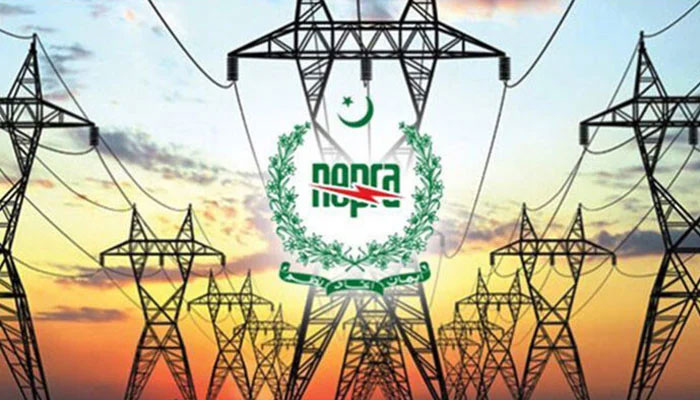 The National Electric Power Regulatory Authority (NEPRA) has approved to increase the price of electricity by Rs 3.21 per unit.
According to Nepra, the quarterly adjustment of electricity price till April 2022 will impose an additional burden of Rs 93 billion 95 crore 70 lakh on the consumers.
Nepra said that the increase in electricity price will be applicable from October 1, 2022, the increase of Rs 3.21 paise per unit will be charged in 4 months and the increase will not be applicable to electric consumers.
NEPRA sent the decision to increase the price of electricity in the quarterly adjustment to the federal government.
It may be noted that earlier, Nepra had approved an increase in electricity price by 19 paise per unit in the context of monthly fuel charges adjustment for August.