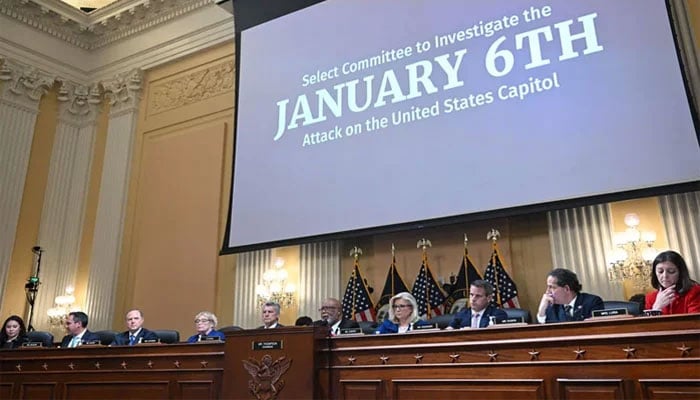 The ninth and possibly final hearing of the US House of Representatives' January 6 committee on the extradition of Donald Trump to the US Department of Justice for criminal conduct was inconclusive.

Several members of the panel, including some, had pushed for Trump to be extradited to the U.S. Department of Justice, but instead voted unanimously to have former President Trump testify before the committee, a move intended to be a symbolic act. Had to change for another.
The decision on whether to indict Trump for crimes related to the January 6, 2021 attack on the US Capitol rests with the Justice Department, not Congress.