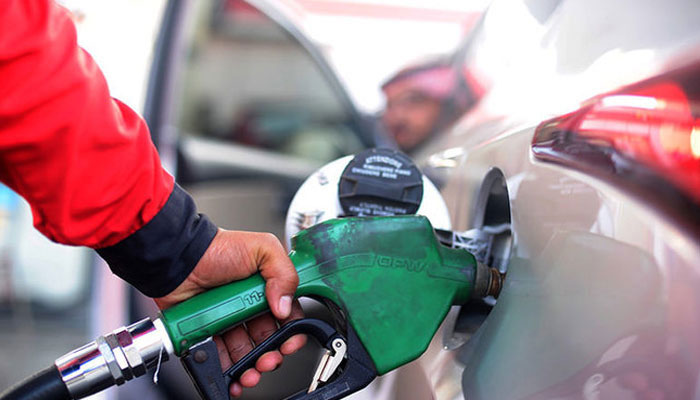 The federal government has decided to maintain the prices of petroleum products.

According to the finance minister, the prices of petroleum products are not being increased or decreased for the next 15 days.
The Finance Minister said that I have also discussed with the Prime Minister about the summary of Ogra, in the summary there was a slight reduction in the price of petrol and an increase in the price of diesel, kerosene and light diesel oil.
He said that I also discussed the Ogra summary with the Prime Minister and decided that the prices of all four products will remain unchanged till October 31.
On the other hand, the price of petrol remains at Rs 224 80 paise per litre, diesel price at Rs 235 30 paise per liter and kerosene price at Rs 191 83 paise per litre.
The price of light diesel oil will be Rs 186.50 per litre.
It may be noted that the price of petroleum products was estimated to decrease from October 16 due to the impact of appreciation of the rupee.