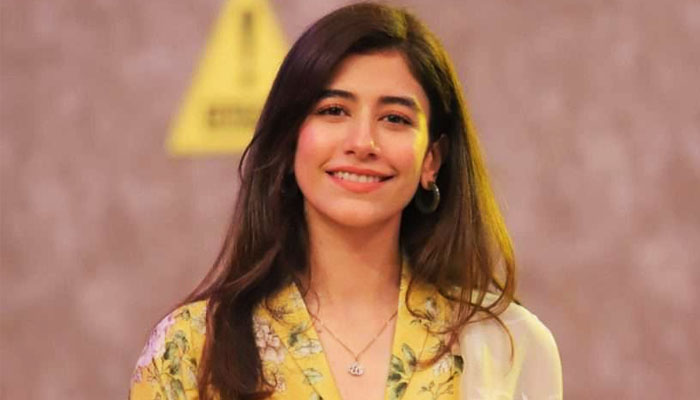 Pakistani actress Saira Yusuf has expressed her thoughts about getting married again.
Saira is one of the few Pakistani actresses who does not like to talk about her personal life on social media and her fans love this trait.
Now recently in a web show the actress was asked about getting married again to which Saira replied 'Yes I think so because marriage is beautiful and I think why should a person live alone? I don't see any logic in it'.
"I'm a mother now, obviously she'll grow up and have her own life and I'd like to see her live her own life but I think you need a partner to live your life with," she said. It does, it makes your life easier'.
It should be noted that Saira Yusuf and Shahroz Sabzwari were married in October 2012, but both of them got divorced in February 2020. Saira and Shahroz have a daughter, Nurih.
Later in May 2020 Shahruz announced his marriage to model Sadaf Kanwal, the couple had a daughter 'Zahra' last month.