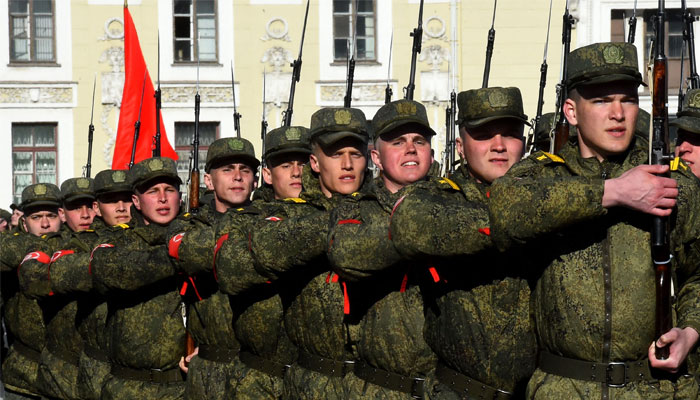 11 people were killed and 15 injured in a shooting incident at a Russian military training center.

According to foreign media reports, two attackers targeted volunteers who wanted to fight in Ukraine on behalf of Russia.
The two attackers involved in the incident, which took place in the area of ​​Belgrade on the Ukrainian border, were killed on the spot.
Authorities did not identify the attackers, but said they were from a former Soviet Union state.