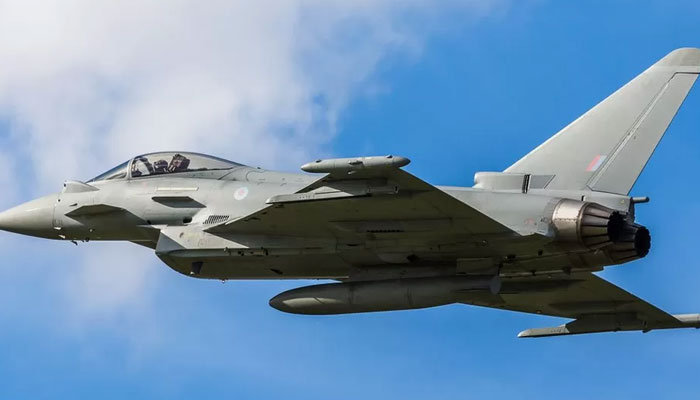 Britain has issued an intelligence alert for its ex-military pilots working for China.
British Ministry of Defense officials have claimed that ex-British military pilots are being lured with huge sums of money to train the Chinese military.
British officials say that the experience of Western pilots is improving the tactics and capabilities of the Chinese air force.
According to the British media, there are reports of 30 British ex-military pilots going to train the Chinese army, the search for ex-military pilots going to China has been going on for a long time, the recruitment and training of ex-pilots is not a violation of British law.
In 2019, the UK became aware of the recruitment of ex-military pilots in China.