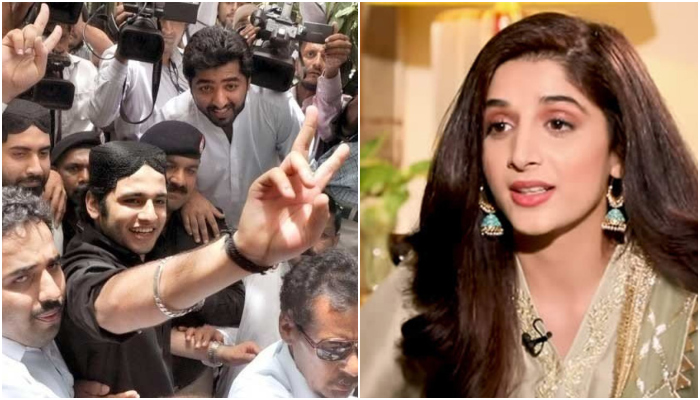 After Mahira Khan, Pakistani actress Marwa Hussain has also expressed her reaction on the Shahzeb murder case verdict.
In a post on Twitter, Marwa Hussain said that the emirs of our country are making fun of our justice system, we are all insecure and no law is protecting us, may Allah prevent any of us from facing such a situation. have to do
It should be remembered that today the Supreme Court has acquitted Shahrukh Jatoi, the accused in the Shahzeb murder case, while the other accused in the case have also been acquitted.
It should be noted that on December 25, 2012, Shahzeb, a 20-year-old youth, was killed in the Defense area of ​​Karachi on his way home from his sister's wedding in the limits of Derakhshan police station.
In the Shahzeb murder case, the trial court sentenced Shah Rukh Jatoi and Nawab Siraj Talpur to death, while the accused Nawab Sajjad and Ghulam Murtaza were sentenced to life imprisonment.
The Sindh High Court reversed the decision of the trial court and sentenced the four accused to life imprisonment, while the accused had filed appeals against the life imprisonment in the Supreme Court.