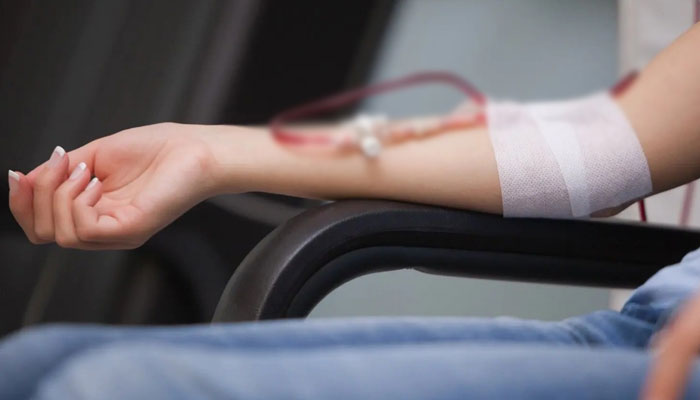 In today's digital era, everyone is running in the race to buy the best mobile, laptop, people are ready to cross all limits to prove themselves superior to others.
A similar incident happened in India where a 16-year-old student went to the hospital to sell her blood to buy a smartphone.
According to Indian media, a 12th grade student from West Bengal ordered a new smartphone worth Rs 9,000 online, but she didn't have enough money, so she went to the hospital to sell her blood.
An employee of the blood bank told the Indian media that he became suspicious when the girl asked for money in exchange for donating blood.
However, the hospital staff immediately informed the child care department who reached the hospital and after inquiry the real reason was known. Decided to sell.