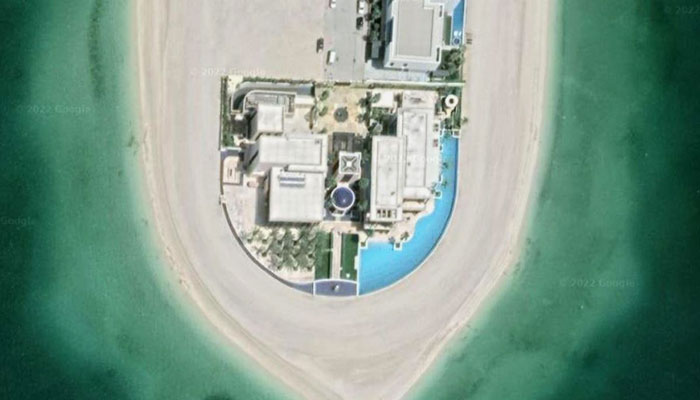 Asia's second richest man has bought the most expensive house in Dubai.

Bloomberg's Reports According to sources, Mukesh Ambani, who belongs to India, has bought the most expensive house in Dubai for 163 million dollars (about 36 billion Pakistani rupees).
The report said that the chairman of Reliance Industries bought the house in Palm Jumeirah last week from the family of a big Kuwaiti businessman.
Mukesh Ambani is the second richest man in India and Asia with assets worth $84 billion.
Earlier in August 2022, a report said that Mukesh Ambani had bought a house worth 80 million dollars in Dubai for his younger son Anant Ambani some time ago, which was said to be the most expensive house in Dubai at that time.
This record was broken in October 2022 by the sale of a house in Palm Jumeirah itself, which sold for 82 million dollars.
But now Mukesh Ambani has once again bought the most expensive house in Dubai.
The Dubai Land Department confirmed the sale of the house for $163 million but did not disclose the name of the buyer.
The family is buying properties to expand its presence outside India, having previously bought various properties in the UK and New York.
The main residence of the Ambani family is the Antilia house in Mumbai, this 27-storey building has 3 helipads, parking for 168 vehicles, a cinema and 9 lifts.