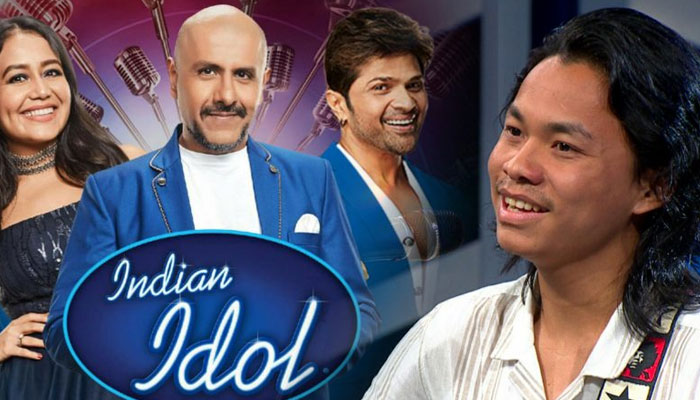 The song of Ritu Raba, the candidate who was 'rejected' in the current 13th season of India's famous reality show 'Indian Idol' became a hit as soon as it was released.
The 13th season of the Indian reality show is underway and its judges include Vishal Dadlani, Hamish Reshammiya and Neha Kakkar.
During the show, a singer named Ritu Raba had composed music while standing on the stage under the challenge of the judges and had sung a song written by him, however, he was kicked out of the show.
Controversy arose in India after the judges rejected singer Ritu Raba and social media users called the show scripted.
Now the same song has been bought by the big music company of India from Ritu and released in his voice. Heer Ranjha song is written and sung by Ritu himself.
The song 'Heer Ranjha' has been filmed on the famous duo of Indian TV industry and has been viewed more than 2.6 million times on YouTube in a single day.