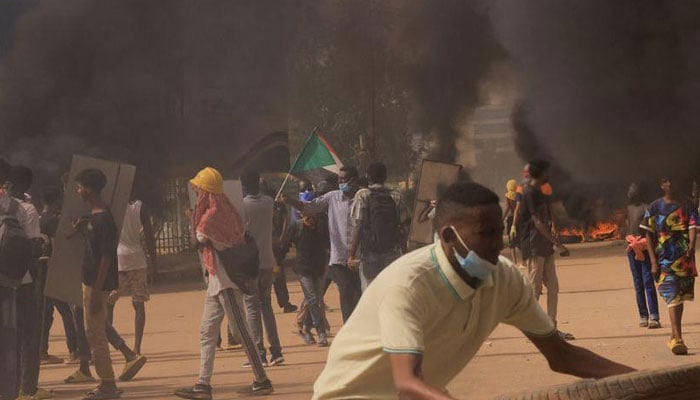 150 people were killed during ethnic riots between two tribes in Sudan.
According to foreign media reports, the linguistic riots, which started over a land dispute, started on Wednesday afternoon in the provincial capital of Damazin between members of two local clans, which quickly spread to other areas and tribal villages, resulting in the death of 150 people. People died.
According to Ramzan Yasan, head of the local aid commission, the dead included women, children and the elderly, while hundreds of people were seriously injured in the riots, most of them shot or amputated.
According to reports, various tribes have taken the path of armed resistance after the declaration of autonomous system of government by Hausa, the largest tribe of the province.