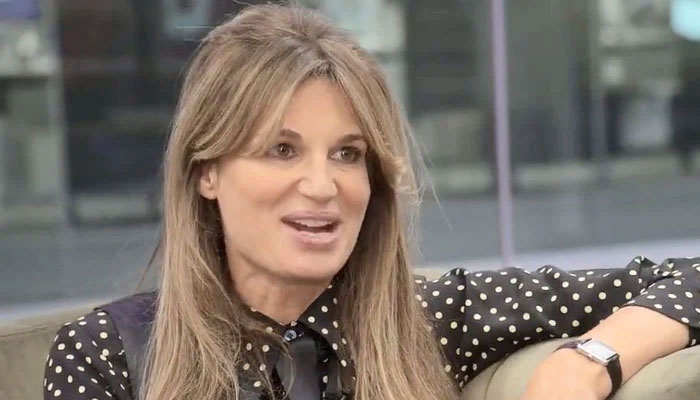 Imran Khan's ex-wife and British producer Jemima Goldsmith apologized to Pakistanis who heard the song in her voice.
While giving an interview to the British broadcasting organization BBC, Jemima Goldsmith said that she used to sing songs in Urdu with her children, she also hummed them in Urdu.
Jemima Goldsmith said that I remember humming with my children the song 'Aao Bacho Ser Karaine Tum Ko Pakistan, for the sake of which we sacrificed millions of lives, Pakistan Zindabad Pakistan Pakistan Zindabad'.
Later, sharing the video clip of this interview on social media, he apologized and wrote that he apologized to whoever heard this terrible voice.