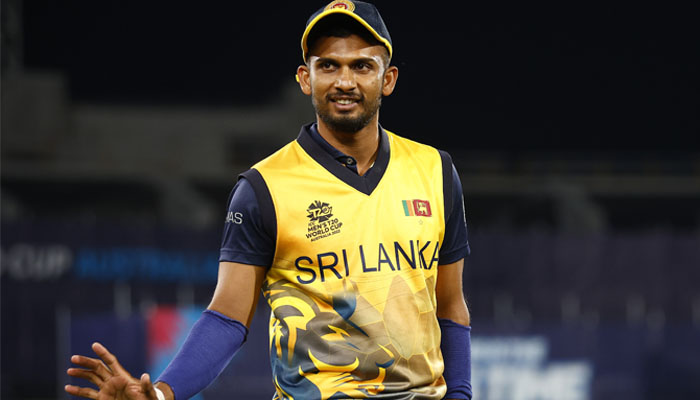 In the qualifying round of the ICCT Twenty World Cup, Sri Lanka won the toss and elected to bat against the Netherlands.
Today's match is being played in Geelong, Australia.
It should be noted that the Super 12 stage of the T20 World Cup is starting from Saturday, October 22 in Sydney.