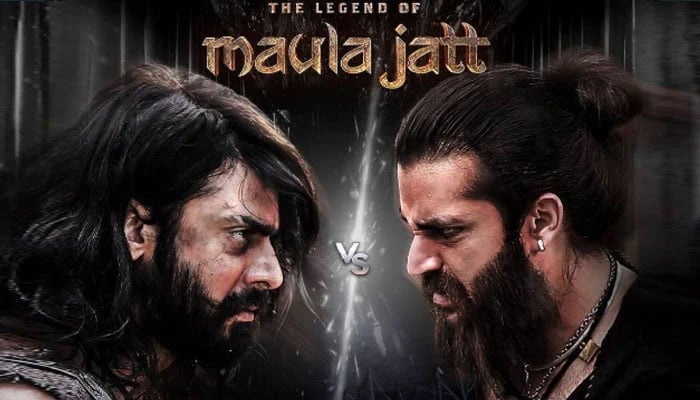 Presented by Geo Films, produced by Lashari Films and Encyclomedia, 'The Legend of Moolah Jat' is also being discussed in other international media including UK, India and UAE.
The film's lively acting by the star cast, excellent shorts, wonderful cinematography and various dresses reflecting the Punjabi culture also created a record-breaking business at the box office.
The British newspaper called the Pakistani film The Legend of Moolah Jutt a desi version of Games of Throne and Hollywood film Gladiator.
On the other hand, according to Indian media, the film has set a new benchmark for Pakistani films worldwide.
It is being said by the media of Qatar that the wonderful premiere of the film is the proof that the film was a super hit in Qatar, while the Saudi media has declared the film as the best project in the history of Pakistan.
All over the world including Pakistan, the movie The Legend of Moolah Jat is being declared as the best movie of Pakistan so far, the movie has collected 62.5 million rupees from all over the world including Pakistan.