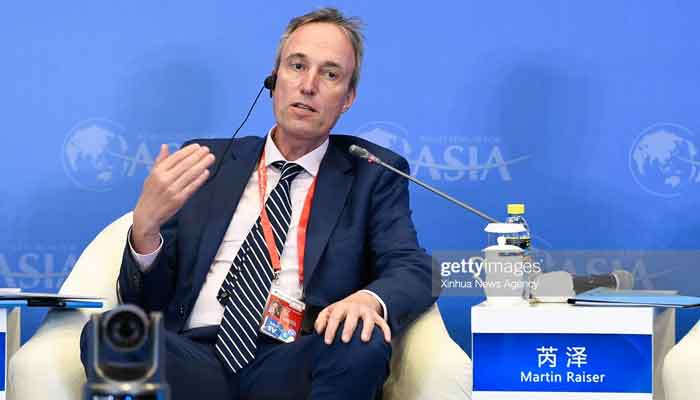 World Bank Vice President for South Asia Martin Raiser has said that Pakistan has been badly affected by climate change, such rains are unprecedented.

In an exclusive conversation with Geo News, Martin Reiser said that the world needs to help Pakistan, but Pakistan also needs to make financial reforms, as well as a road map for flood recovery.
He said that Pakistan will have to take internal measures, Pakistani people are worried about high electricity bills, due to losses in distribution and high prices, energy reforms are important to deal with this.
The Vice President of the World Bank for South Asia also said that Pakistani Finance Minister Ishaq Dar has assured reforms, reforms are also important for long-term investment.