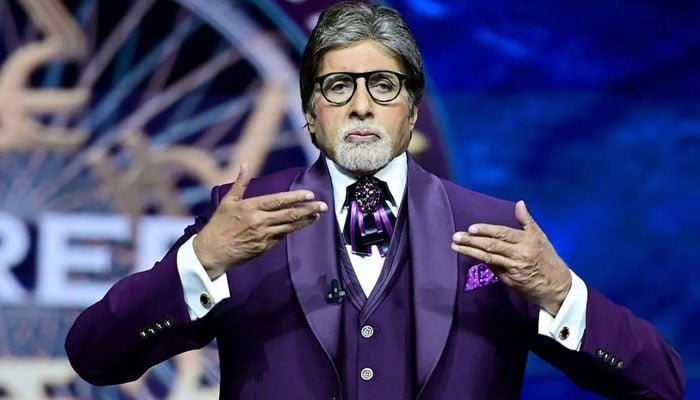 Bollywood megastar Amitabh Bachchan recently got injured while shooting for his popular reality show 'Koon Banega Crorepati'.
Indian media reports Amitabh Bachchan recently informed his fans about the injury on his blog. In the blog, the actor said that during the shooting of the show Kon Banega Crorepati recently, a vein in his left leg was cut with a sharp instrument, due to which a lot of blood flowed.
Amitabh said that due to the cut of the vein, I was immediately shifted to the hospital where my leg was stitched and the doctors prevented me from walking.
It should be noted that recently the emperor of Bollywood Amitabh Bachchan celebrated his 80th birthday.