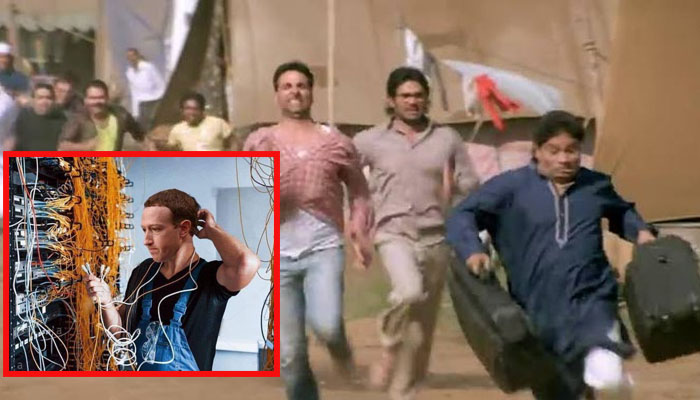 Currently, the services of WhatsApp, a popular messaging application around the world, including Pakistan, have been suspended.
Interesting memes are being created by the users, some users even said that they found out that WhatsApp is down after coming to Twitter.
According to users, they are facing difficulties in accessing the WhatsApp groups, while a statement issued by Meta said that efforts are being made to restore the service as soon as possible.
Check out some memes: