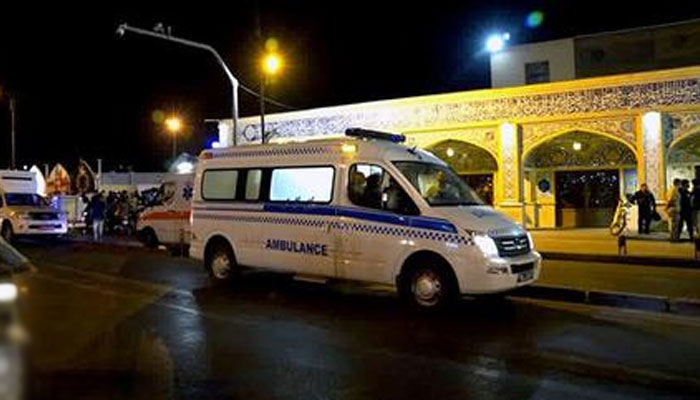 15 pilgrims were killed and 40 injured in a terrorist attack on Shah Chirag Mazar in Shiraz, Iran.

According to the Iranian media, three armed men opened fire on the pilgrims in the compound of the shrine, as a result of which 15 people were killed and 40 people were also injured in the incident.
Iranian media say that two attackers were arrested after the shooting, while one attacker escaped.
At present, no details have been revealed regarding those responsible for the attack, however, the Iranian news agency says that the nature of the attack suggests that the Daesh group is involved.