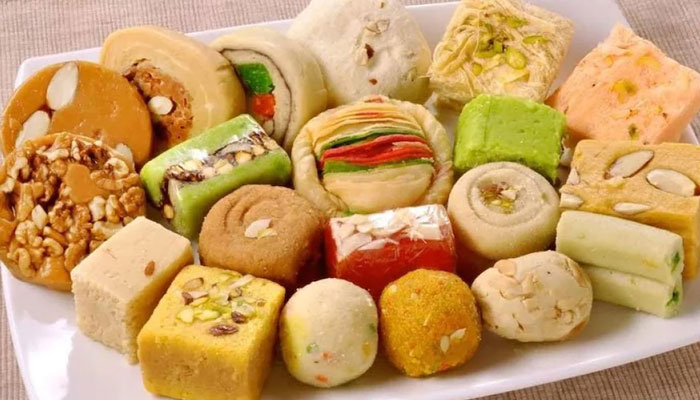 Online shopping is becoming increasingly popular and convenient in today's digital age, but with it comes news of consumer fraud.
A similar incident happened in the Indian city of Mumbai where a woman found it very expensive to order sweets online.
According to Indian media reports, 49-year-old Pooja thought to order sweets through a food delivery app on the occasion of Diwali on Sunday, but unfortunately the transaction of 1000 Indian rupees failed.
However, the woman called the same sweet shop and ordered sweets, but when it was time to pay, the person at the shop asked the woman for her credit card number and then the OTP number received on the mobile.
The lady made a mistake and gave the credit card details along with the OTP number to the shopkeeper, after a few minutes INR 240,000 was withdrawn from Pooja's account.
However, after receiving the transaction message, the woman filed a complaint at the police station.