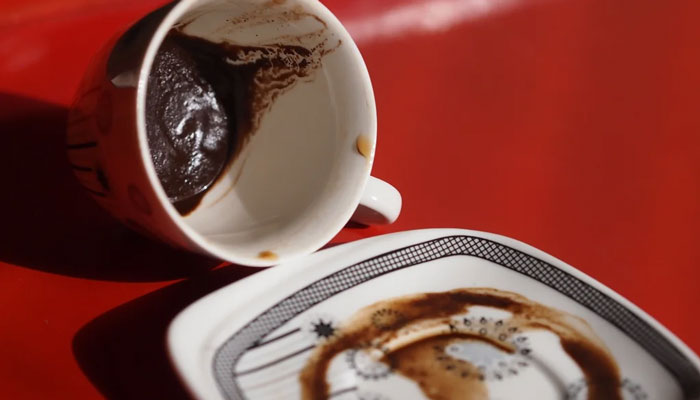 A favorite free-time pastime in Turkey is drinking Turkish coffee and trying to tell fortunes from the leftovers.

It is not known how accurate it is to tell fortunes from the coffee left in the cup, but it is certainly an interesting pastime.
In fact, everyone can try it, it just takes some time to understand what marks are left over from the thick drink.
To try it, you first need to learn how to make Turkish coffee and then use a small cup to drink the drink.
Drink this drink while thinking about the questions you want to know.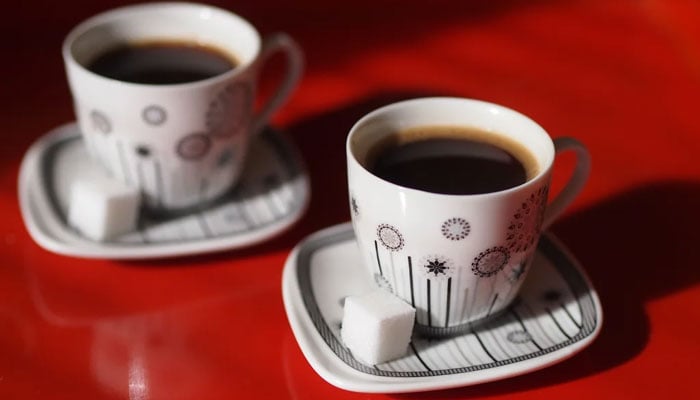 After drinking coffee, place the cup upside down in a saucer and rotate the cup and saucer clockwise or counter-clockwise 3 times while thinking about your questions.
Then put them down and if you want to know about marriage or wealth, then put a ring or a coin on top of the cup.
Basics of fortune telling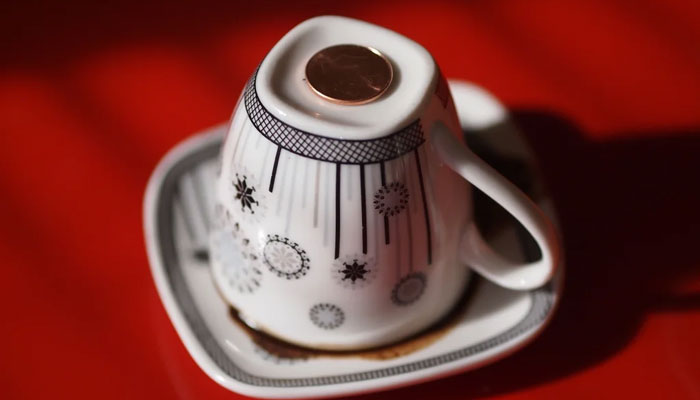 This requires intuition as well as adequate knowledge of symptoms.
If you are trying to know someone else's fortune, talk to them for a while to find out why they want to know their future.
Then try to separate the cup from the saucer. If it does not immediately separate, it is assumed that the cup wishes not to be read.
It is considered very auspicious for a coffee drinker.
If most of the coffee grounds have settled into the saucer, this is a cause for concern for the drinker.
If a small amount of sediment is present in the saucer, it indicates that wealth is to be found.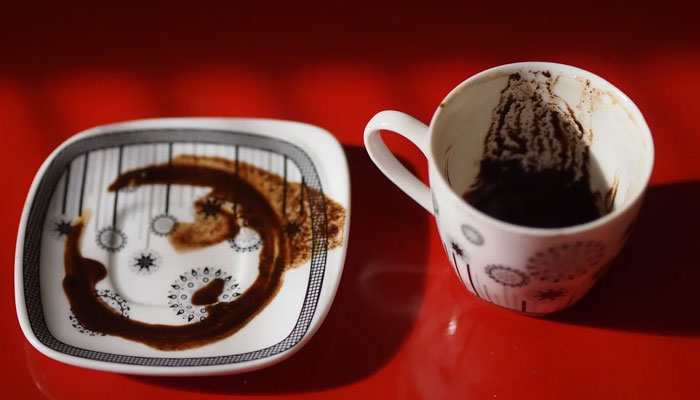 In this method, the bottom of the cup represents the past, the middle represents the present, and the top represents the future.
After holding the cup, if the handle is turned towards you, it represents love and relationship.
If it is on the other side, it indicates wealth, if the left side of the handle is towards you, it reflects the condition of the person drinking coffee.
Similarly, the right side predicts future events.
Common signs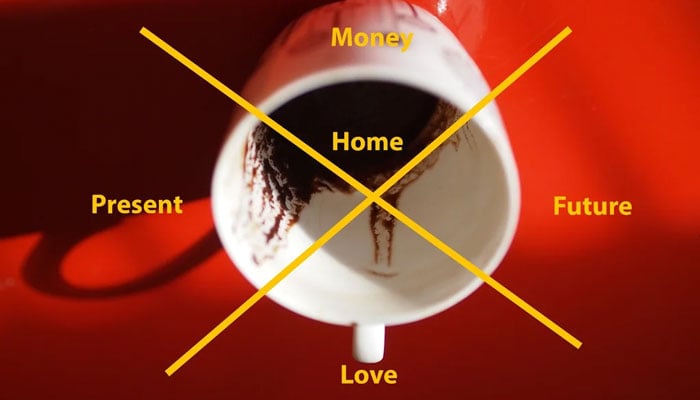 When trying to tell fortunes from a cup, special attention should be paid to the more prominent symbols.
If vertical lines are drawn, it is indicative of life goals, the larger and deeper the lines, the greater the probability of success.
If a line reaches the tip of the cup, it is considered auspicious for the success of the goal, while all straight lines indicate a clear plan for specific goals, as do wavy or broken lines of uncertainty. An indication is found.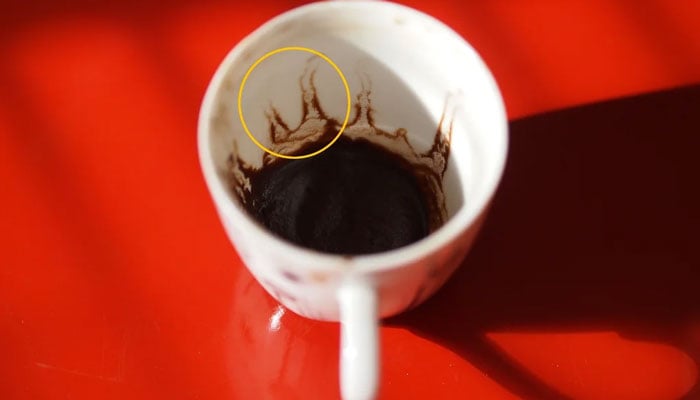 Black dots scattered in the cup mean getting rich soon.
If the triangle is formed, it is an indication of change in life.
A round circle indicates overall success, a square indicates peace of mind, while a Y indicates options or help from a friend in making decisions.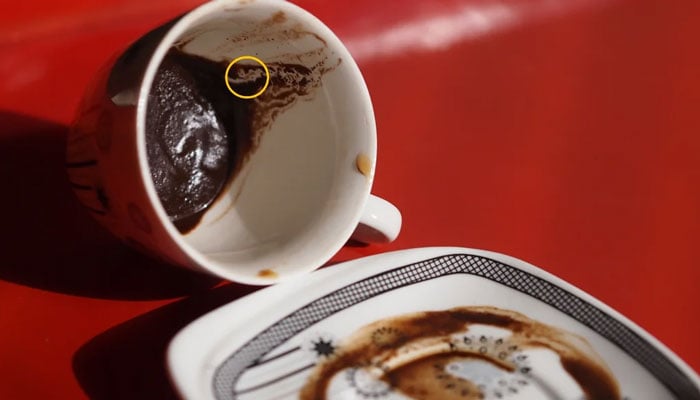 If a question mark is visible, it means that your questions will be answered and there will be no uncertainty.
! The sign of danger or sensationalism while the sign of : is a sign of good fortune.
Numbers and Alphabets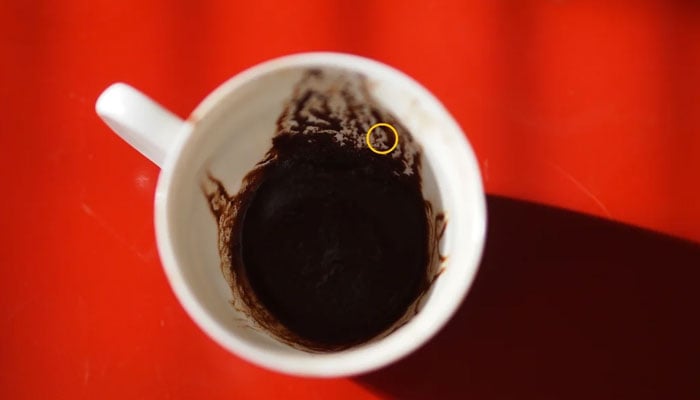 0 indicates repetition of things while 1 indicates a new beginning, 2 indicates not having to choose or decide between two things, 3 indicates meeting, 4 indicates jealousy, misfortune, 5 indicates success, 6 indicates physical relations, 7 indicates New love, 8 indicates double fortune and 9 indicates an offer.
Similarly, A indicates the beginning of something new, B indicates conflict, C indicates children and protection, D indicates home, E indicates unexpected good or bad news, F indicates new relationships, friendship, G indicates happiness and H indicates pride. Is.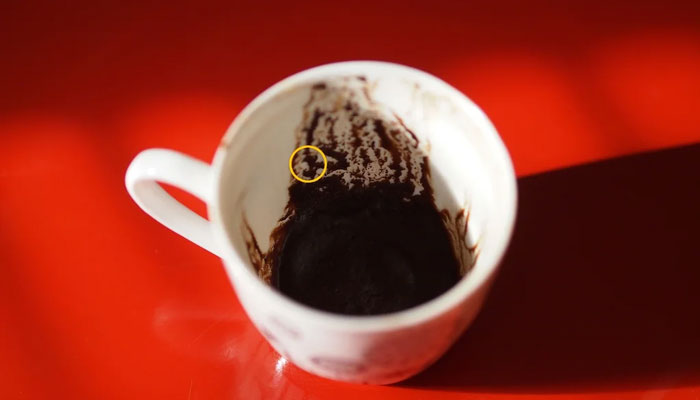 Surprise from I, J from love, K from activities outside of the daily routine, L from lie, M from family or recovery, N from rejection, P from family expansion or pregnancy, R from comfort, S from Happiness, T from time restriction, U from desire for material goods, V from success, X from an important decision moment or goal while Z indicates the end.