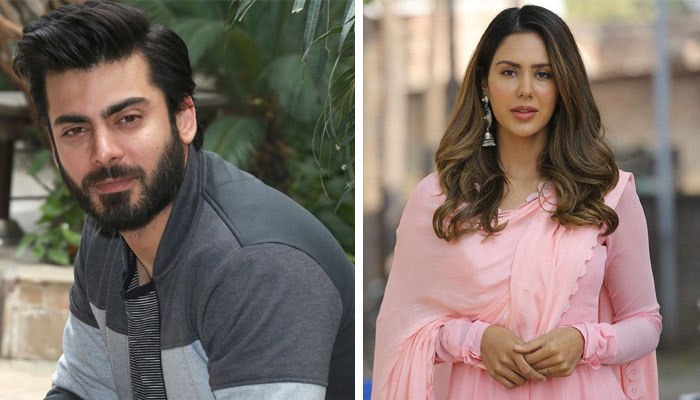 India's leading Punjabi actress Sonam Bajwa has expressed her admiration for Pakistani superstar Fawad Khan.
Fawad Khan made a name not only in Pakistan but also in the neighboring country India due to his acting as well as good personality, after doing the Bollywood movie 'Khubrosat' with actress Sonam Kapoor, he was also well talked about in India.
Earlier, Sonam Kapoor has expressed her love for Fawad Khan in many of her interviews, but now Sonam Bajwa expressed her liking for the Pakistani actor.
Recently, while talking to radio portal 'Connect FM Canada', Sonam was asked about her choice, to which she replied, 'It is a secret that I cannot reveal, I can tell you that. I would like to have a relationship with a person who is married.
Sonam continued by saying 'that person is Fawad Khan, if he was not married I would have developed more relations with him, I like him'.
She added, 'I don't keep an eye on married men, this is Fawad Khan, so if he was not married, I would have strengthened my relationship with him.'
It should be noted that Sonam Bajwa has also praised Pakistani actress Sajal Ali in an interview given to a British broadcasting organization.