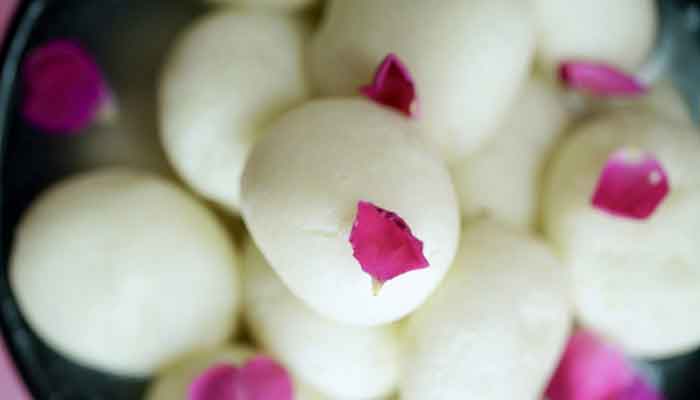 A young man was killed and 5 others were injured in a fight over juice at a wedding ceremony in India.

According to the Indian media, the fight over the neck during the wedding took place in Mohalla Sheikhan of Agra.
According to the police, the reason for the fight was the dispute between the girl and the boy over the lack of juice, which soon became serious.
Police officials say that during the fight, a man attacked a 22-year-old man with a knife, who suffered serious injuries and died in hospital.
According to the police, 5 people were also injured in the fight and were shifted to the hospital for medical assistance. A case has been filed against the family of the deceased youth and investigation has been started, but no arrests have been made. .