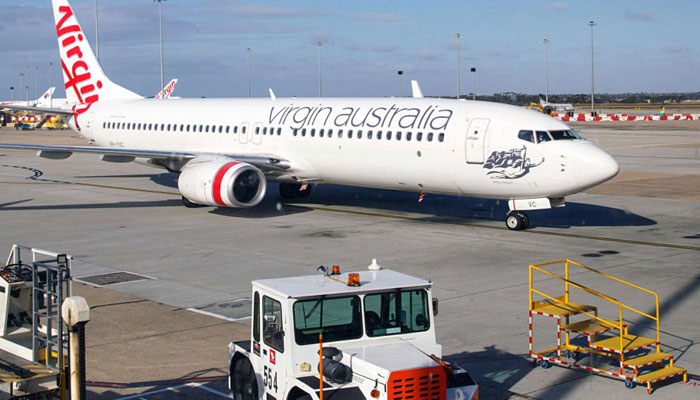 It is often seen that passengers traveling by plane wish to get a window seat to enjoy the beautiful view from the sky.
A few passengers on the plane are lucky enough to get a window seat while most seem unhappy to get a middle seat.
According to foreign media reports, recently the Australian airline "Virgin Australia" conducted a social media poll regarding the plane's favorite seat, only 0.6% of the 7,500 people chose the middle seat while everyone else chose the window seat. Desired set.
However, the airline has taken a great step to increase the interest of passengers to sit in the middle seat of the plane.
According to reports, the Australian airline has recently introduced the Middle Seat Lottery, which has various prizes worth a total of $145,000.
Only those passengers who will sit in the middle seats of the plane during the flight can participate in this lottery scheme.
According to airline officials, this lottery scheme will continue till April 23, 2023. Passengers aged 18 or above can enter their name in this lottery through the airline's application.
According to reports, one lucky traveler entered into the lottery each week will be awarded a different prize through the lucky draw, including a two-day vacation in the Australian city of Cairns with accommodation, food and flight expenses, among others.