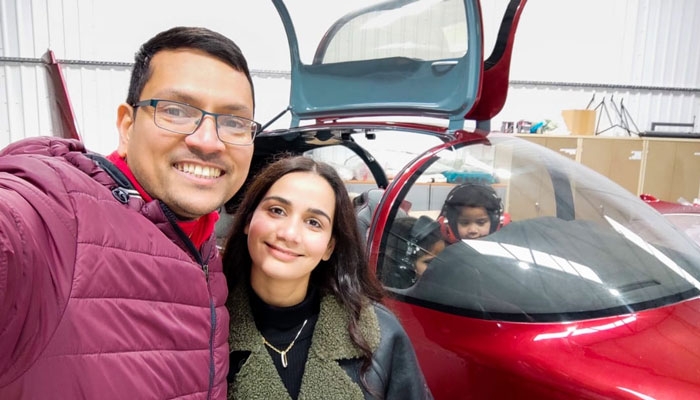 A decade ago, a man moving near an airport in the UK began to seriously consider flying a plane.

This dream came true a few years later, but then the man built the plane in his own home.
A mechanical engineer based in Essex Ashok Al Seeri developed its aircraft at home during the Covid-19 lockdown in the UK.
Since obtaining his pilot's license in 2019, he used to book planes for short flights.
But after the birth of 2 daughters, 2-seater planes felt small to them, so they started dreaming of buying their own plane.
At first, he considered buying planes from the 1960s and 1970s, but then realized that older planes could prove dangerous for the family.
After that, he started considering the possibility of making his own plane and after research, he found the 4-seater plane of South African company Sling Aircraft to be the best.
In January 2020, he visited the company's factory in Johannesburg and inspected the aircraft through a test flight.
He then built a shed in the garden and began work on the project, while also submitting a project application to the Light Aircraft Association, an organization that oversees home-built aircraft in the UK.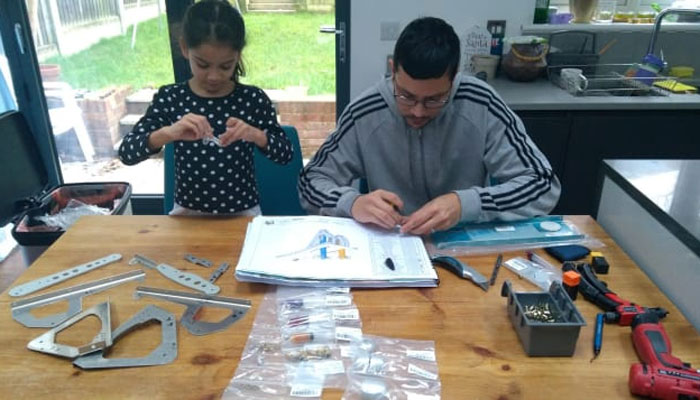 Due to the Covid-19 pandemic, the production of the aircraft was delayed, but work on it began in April 2020.
As a result of the covid lockdown, they also gained time while also saving costs during this period.
During the project, his wife helped with some things while his elder daughter worked on removing plastic from the parts.
By the end of the summer of 2020, they had completed the aircraft's tail and wings, and work on the fuel section began in October.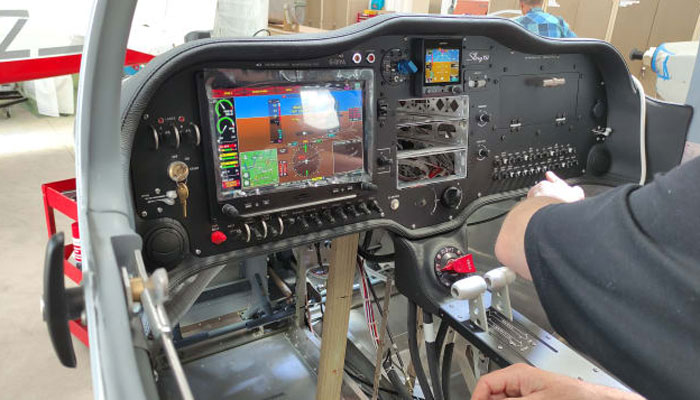 At each stage of the project, an inspector from the Light Aircraft Association would review the work, after which the work would proceed.
Thus, after 18 months of hard work, he was able to build his plane, which he named after his younger daughter, Dia.
The aircraft made its first flight in January 2022 and managed to land safely after staying in the air for 20 minutes.
The aircraft can fly up to 1389 km and after several test flights, its flying permit was issued in May 2022.
After receiving a flying permit, Ashok, his wife and daughters have flown the plane to various countries in Northern Europe, while frequenting the Isle of Wight.
He spent 2 lakh 3 thousand dollars (about 4.5 million Pakistani rupees) for the preparation of this aircraft.