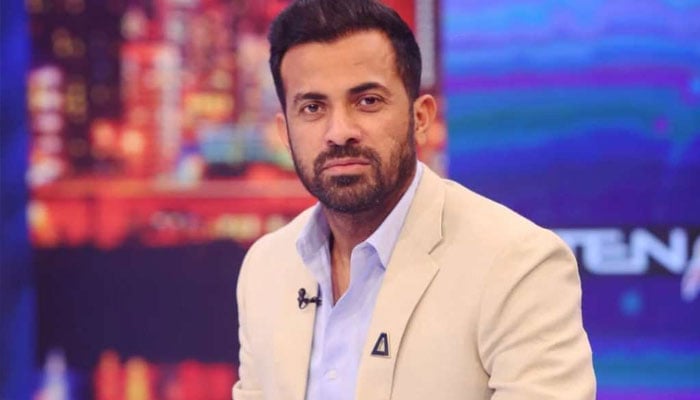 After losing to Zimbabwe in the T20 World Cup, fast bowler Wahab Riaz says that instead of playing for Pakistan, cricket is being played on personal agendas.
While talking to private media, Wahab Riaz said regarding the team selection that many people in the team do not consider themselves safe, we needed Shoaib Malik for the middle order, according to me he has the most experience in the current team. Kar is Shadab Khan who has been playing regularly for Pakistan for 4-5 years and I believe if Shadab had stood in the match against India and Zimbabwe then the situation would have been different but Shadab failed in both the matches.
He said that we don't feel safe for Shiab Malik, Imad Wasim, Sharjeel Khan, Azam Khan and Sarfraz, the only thing is that it is possible when you play your personal agenda instead of Pakistan.
On the other hand, fast bowler Mohammad Amir, who participated in the show, said that Pakistan team is the only team in the T20 World Cup which has gone to play with 3 unfit players.
Aamir said that despite playing for Pakistan for 20 years, Shoaib Malik made me feel till the end that I was there, I was available for the World Cup but we were looking at new guys.
On this, Wahab Riaz said that if Shoaib Malik was 28 years old instead of 38, then he can play in the team.