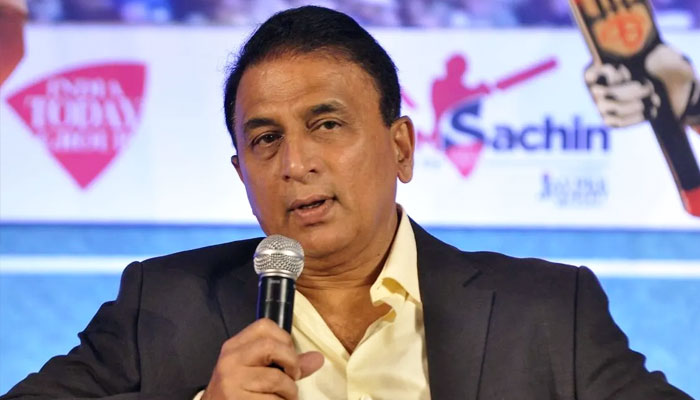 Former Indian captain Sunil Gavaskar also raised questions on the Pakistan team selection.
During a TV program, the former Indian captain described Pakistan bowler Wasim Jr as Indian all-rounder Hardik Pandya.
Sunil Gavaskar said that Pakistan have Wasim junior like Hardik Pandya, Wasim is new but I think he can give you good overs with shots. I am fine but not fine on other venues.
He said that according to Australian conditions, if they have a player like Wasim Jr. who can bowl and hit 2 shots, feed him because Wasim has done that against Zimbabwe and he has talent.
The former Indian captain added that the Pakistan team management had not taken a good decision by fielding 2 spinners against India, Pakistan's middle order is not a batting set, earlier Fakhar Zaman was at number three, now he is only in the squad.
He said that Shaan Masood is now at number three, although he is scoring runs, Pakistan's selection is not right, you need a player who can bowl three to four overs and score 30 runs in the last few overs.