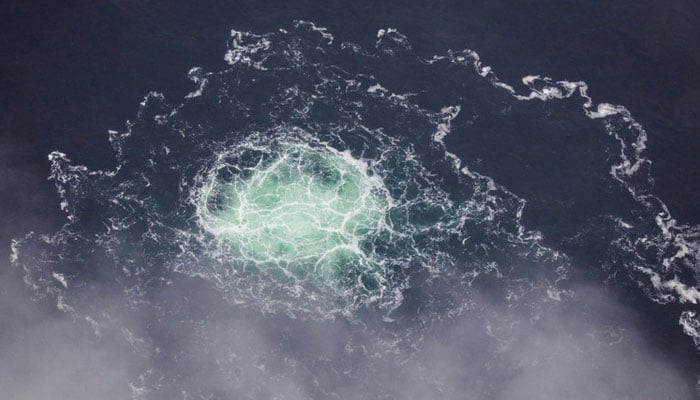 Russia has blamed Britain for the explosions in the Nord Stream pipeline supplying cogas to Europe.
According to a Russian news agency, the Russian Ministry of Defense accused Britain of involvement in the Nordstream pipeline blasts and described the attacks as 'terrorism'.
The Russian Ministry of Defense says that British naval experts are involved in the Nord Stream gas pipeline explosions.
According to the Russian Defense Ministry, the British Royal Navy participated in the planning, support and execution of the attack.
On the other hand, the United Kingdom rejected the Russian allegation that the British Navy was involved in the blasts.
The British Ministry of Defense said that the Russian accusation of the involvement of British naval personnel in the explosions is false, Russia is making such false claims to divert attention from the illegal attack on Ukraine.
It should be noted that there were explosions on September 26 in the Nord Stream gas pipelines supplying gas from Russia to Europe in the Baltic Sea.