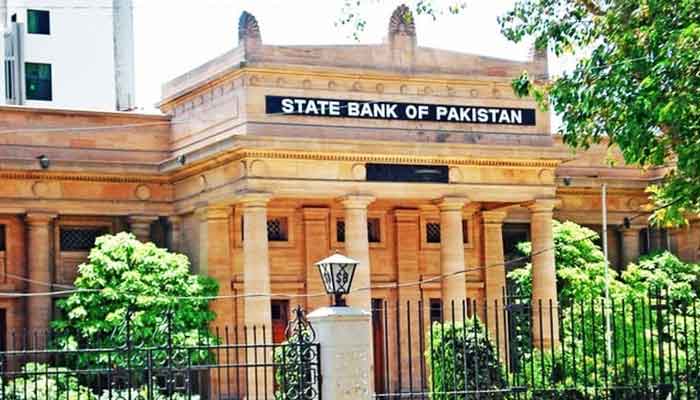 State Bank of Pakistan imposed fines of 29 crore 3 lakh 63 thousand rupees on other banks during July to September 2022.

According to State Bank, during July to September 2022, fines were imposed on 6 banks, deficiencies were found in the regulatory rules and regulations of the banks.
According to the notification, 2 banks were fined for foreign exchange while 5 banks were fined for general banking and 4 for asset quality.
State Bank has also directed the banks to strengthen their control processes.