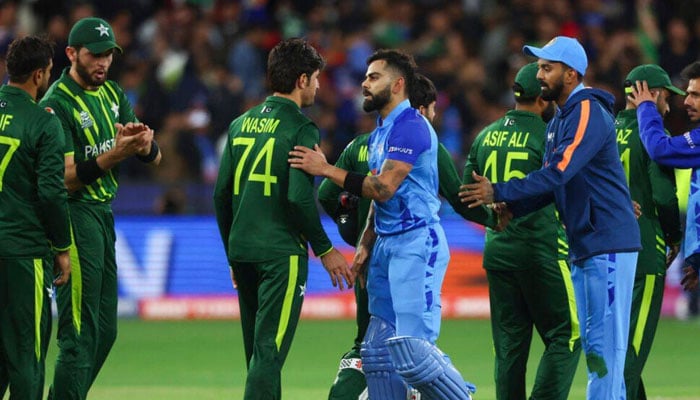 Despite India's defeat at the hands of South Africa in the T20 World Cup, the situation remains uncertain for Pakistan.
After South Africa's win against India, the situation is difficult but not impossible. Pakistan's progress depends on more upset results in the group and South Africa has five points from three matches, India four.
It is necessary for Pakistan to win both their matches, it is also necessary to defeat India and South Africa.
A win against India by either Bangladesh or Zimbabwe is essential for Pakistan, if India loses an upset, they will have 6 points.
Pakistan needs to win the remaining two matches to reach six points, if Pakistan defeats South Africa and South Africa defeats the Netherlands, then Pakistan and India will be tied. If Pakistan and India are tied on points, the decision will be based on net run rate.
It should be noted that South Africa has defeated India by 5 wickets in T20 World Cup.