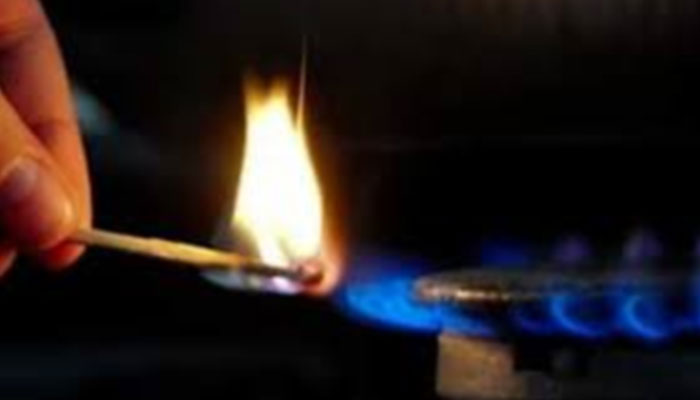 It is feared that the gas shortage will reach the highest level in history in winter this year.
Sui Northern sources say that severe gas shortage may be faced in winter, local gas is available at 7.5 million cubic feet and imported RLNG is around 1000 mcfd.
According to the sources, the demand for gas has started increasing as the weather changes, due to which gas shortfall is likely to reach the highest level this year.
Sources said that currently the supply of gas is 1700 million cubic meters and the demand is more than 2500 million cubic meters. Next month, the gas demand may increase several times, due to which the domestic consumers will get gas only for 3 meals, while the gas supply to the industry and commercial sector is also difficult. Will be.
Sources say that the imported LNG is very expensive due to which the orders have been reduced while the government has also been apprised of the situation.
On the other hand, Jawad Naseem said in a conversation with the businessmen at the Lahore Chamber that at present the gas in the system has reduced and is dependent on imported RLNG which is very expensive.
He said that a new contract has been made mandatory for commercial customers, businessmen have to support us in difficult situations, we will ensure gas supply to industry and commercial customers.
Jawad Naseem said that the three months of winter will be difficult, gas pressure may be low in some places which are on the tail.
Statement of Chairman LPG Dealers Association Irfan Khokhar
Besides, Chairman LPG Dealers Association Irfan Khokhar said that a historic shot fall of needle gas is expected this year.
He said that LPG domestic cylinder has been made expensive by Rs 35 and commercial cylinder by Rs 134, the burden of inflation has been put on the poor consumers.