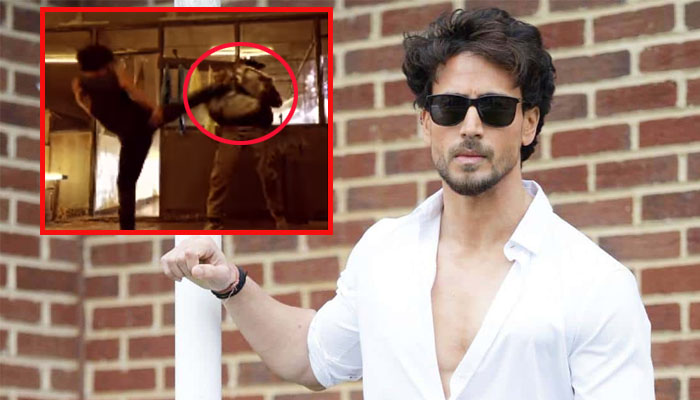 Bollywood action hero Tiger Shroff broke his leg while shooting.
Tiger Shroff shared a video of the shooting on Instagram in which he said that he was sitting with his leg crossed.
The actor wrote in the post, "I was sure that I could break the wash basin with my action, but I also broke my foot with it."
Other Bollywood personalities including Shilpa Shetty expressed their grief over Tiger Shroff's post and prayed for his speedy recovery.
Earlier, actress Shilpa Shetty was also injured during the shooting due to which her leg was broken.
It should be noted that Tiger Shroff's last release was 'Hero Panti 2' while his upcoming films include 'Bade Mian Chhote Mian' and 'Ganapath'.