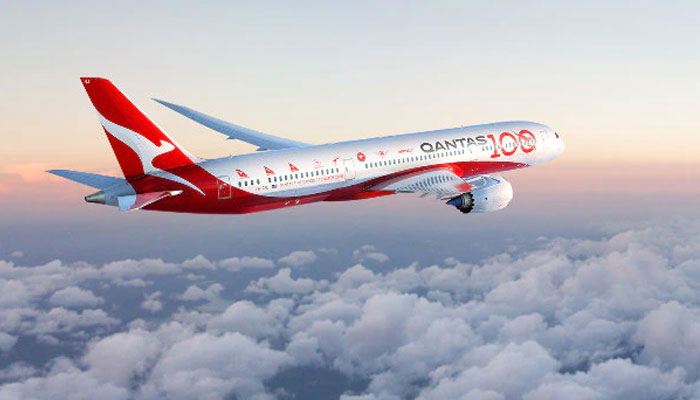 Australia's state-owned airline Qantas Air has made a commemorative flight on the Charleyville-Cloncurry-Longreach route to mark the centenary of its first flight.
On November 1, 1922, Qantas Air made its first commercial flight from Charleyville to Cloncurry Longreach, a hundred years since.
The special flight number QLK660D of the aircraft with registration VH-QOT took off from Charleyville at 3:21 pm local time and landed at Longreach at 4:11 pm, flight radar also issued a special notification in this regard. What is it.
Qantas Airways Limited is the flag carrier airline of Australia and the country's largest airline in terms of aircraft size, international flights and international destinations.
The airline is the world's third oldest airline still in operation, having been founded in November 1920, it began international passenger flights in May 1935.