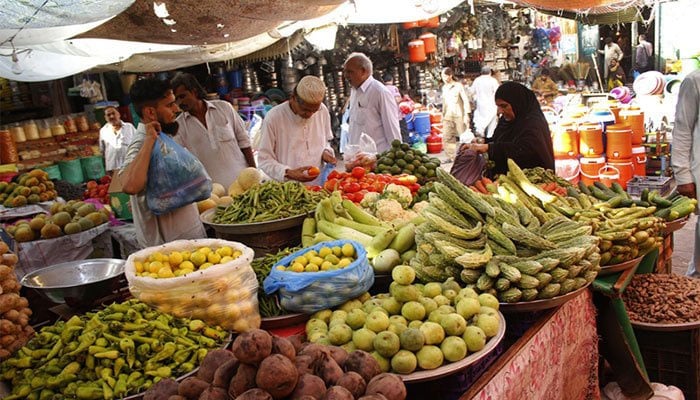 Islamabad: The Bureau of Statistics has released monthly inflation data in the country.
According to the report of the Institute of Statistics, inflation increased in the month of October and the inflation rate on a monthly basis was recorded at 26.6 percent.
According to the Bureau of Statistics, the inflation rate was recorded at 9.2 percent in October last year.
In October 2022, rural inflation was recorded at 27.85 percent, while urban inflation was 23.90 percent.
Statistics agency says that onions, tomatoes, fruits, vegetables, tea, flour, rice, dal mung and other items are among the items that become expensive in October.