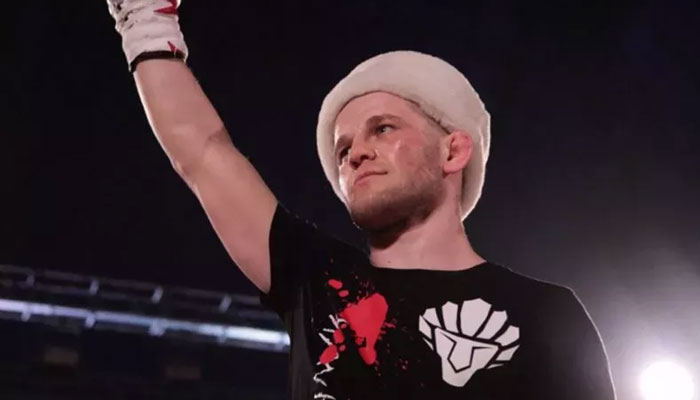 Alexander Pisarev, a 33-year-old mixed martial arts (MMA) fighter from Russia, died of food poisoning.

An associate of Alexander Pisarev told Russian media that the MMA fighter died in his sleep even though he was not suffering from any illness.
According to initial reports, his death was a result of food poisoning.
The report stated that the condition of Alexander Pisarev's wife was also deteriorating due to which she was admitted to the hospital.
Alexander's father found the MMA fighter unconscious at home on October 30 at 4pm Moscow time.
He said that 'I reached home after a walk outside and Alexander and his wife were sleeping. When I got closer, I realized that my son had stopped breathing'.
He added that my son was perfectly healthy and the whole family had eaten together.
According to various reports, the condition of the MMA fighter and his wife worsened after eating melons, but it is not possible to say anything authentically in this regard.
Alexander Pisarev was a finalist at the MMA European Championships and won 3 out of 5 MMA fights.
He was defeated in his last professional fight in February 2020.