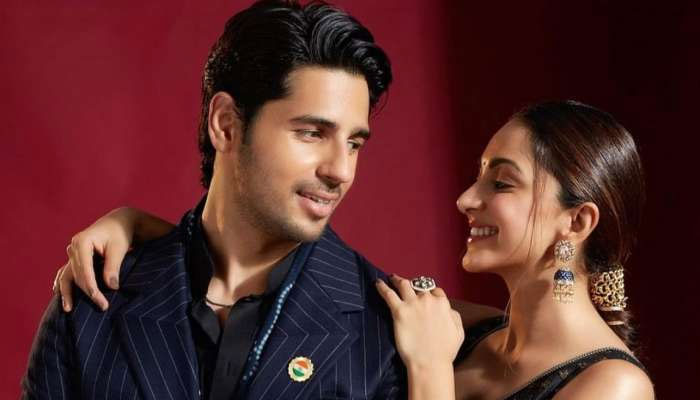 For a long time now, the news regarding the marriage of famous Bollywood couple Kiara Advani and Siddharth Malhotra has been coming out.
Rumors of the actor duo dating and then tying the knot soon have been doing the rounds ever since their super hit film 'Sher Shah' released in 2021.
The media asked Pardwan questions about this on several occasions, which were gracefully avoided, but now the Indian media is claiming that Kiara and Siddharth will get married in April 2023 and the venue of the wedding has also been decided.
According to Indian media reports, Kiara and Siddharth will get married in the most expensive villa in the Indian city of Chandigarh, which is the same place where Bollywood actor Rajkumar and actress Patra Rekha Paul got married.
Earlier there were also reports that actors from the film industry will not be invited to the wedding, the wedding will be attended by friends and close relatives.
It should be noted that the two actors have not clearly shared any information regarding the marriage so far.