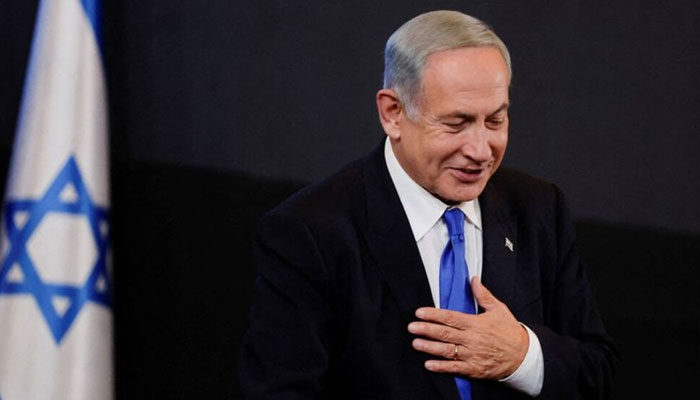 Former Prime Minister Netanyahu's right-wing coalition won the Israeli general election, and Netanyahu will be formally invited by the Israeli president to form a government.
According to foreign media reports, Israeli Prime Minister Yair Lepid has congratulated Netanyahu on his victory while accepting defeat in the election.
According to the final results after the full counting of votes, Netanyahu's right-wing coalition won 64 seats. In order to form a government in Israel, it is necessary to get a majority of 61 out of 120 seats in the parliament.
It should be noted that after the political instability in Israel, voting for the general elections took place on Tuesday. Elections have been held in Israel for the fifth time in less than four years.
An eight-party coalition in Israel last year ended Netanyahu's 12-year rule, but the political instability of the coalition parties has led to new elections in Israel.