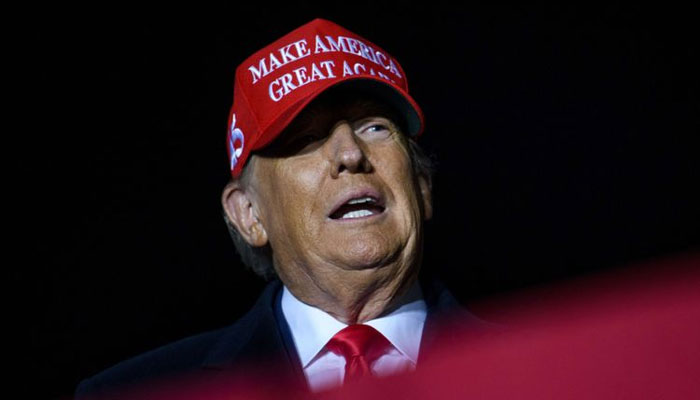 Former US President Donald Trump has indicated that he will participate in the 2024 presidential election.

Speaking at a mid-term election rally in Iowa on the night of October 3, Donald Trump said, "It is very, very, very likely that I will be the Republican Party's presidential candidate for 2024." Let's join'.
"There is a strong possibility that I will be part of the presidential race again to make our country successful, safe and great," he said.
Donald Trump has been hinting for several months that he could once again be part of the race to the White House.
But in his address in the rally, the most concrete indication was given so far in this regard.
In his address, he criticized US President Joe Biden and called him the worst president in the country's history.
He said that Joe Biden's mental state is not such that he can lead the country.