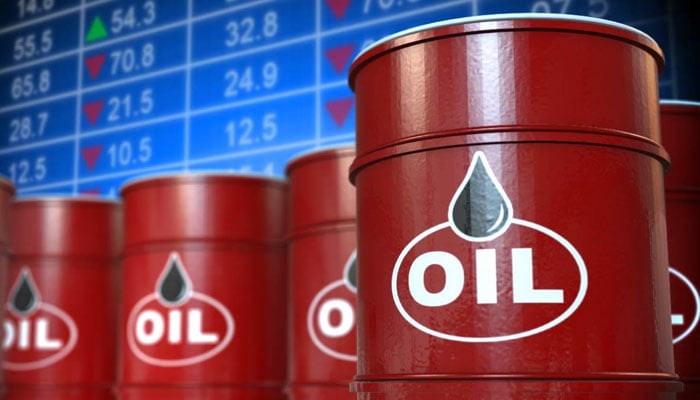 London: The price of crude oil in the global market started to increase on the prospect of ban by the European Union on the purchase of Russian oil.
British crude oil Brent crude oil crossed the level of 98 dollars per barrel while US crude oil West Texas Intermediate (WTI) is at the level of 92 dollars per barrel.
Apart from this, the price of gas has also increased by more than 4% to 6 dollars 23 cents per mmbtu.