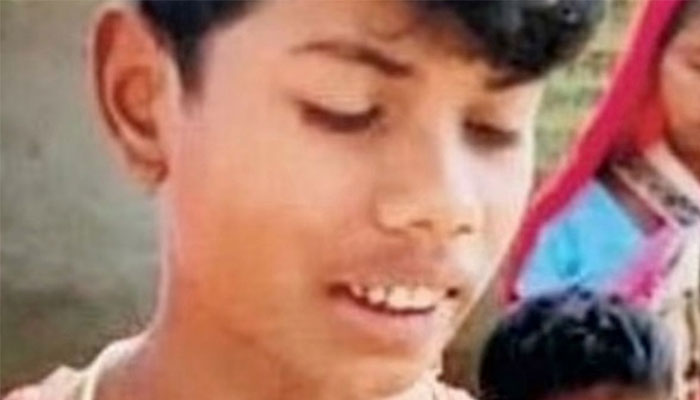 An 8-year-old child, a resident of Pindarpad village in the Indian state of Chhattisgarh, died after being bitten by a poisonous cobra snake.

According to Indian media reports, 8-year-old Deepak was attacked by a cobra snake and clung to his arm, on which the child immediately tried to separate the snake from his arm, but he failed to free his arm from the cobra. He then bit the snake, killing the poisonous cobra.
According to reports, 8-year-old Deepak was playing outside his house when the cobra snake wrapped around the child's arm before biting him. failed to do.
When the child failed to free his arm, instead of giving up, he bit the snake from which the cobra could not escape and the child was killed by the bite.
Deepak, an 8-year-old boy, said, "It happened so fast that the snake got attached to my arm. I was scared. I tried to remove it and then bit it twice after which the snake died."
According to the news, there were snake bite marks on Deepak's arm, his parents took him to the hospital for immediate medical attention where he is being given medical attention.
According to a study, snakebite deaths are very common in India, with an estimated 85% of snakebite deaths recorded in 2019.