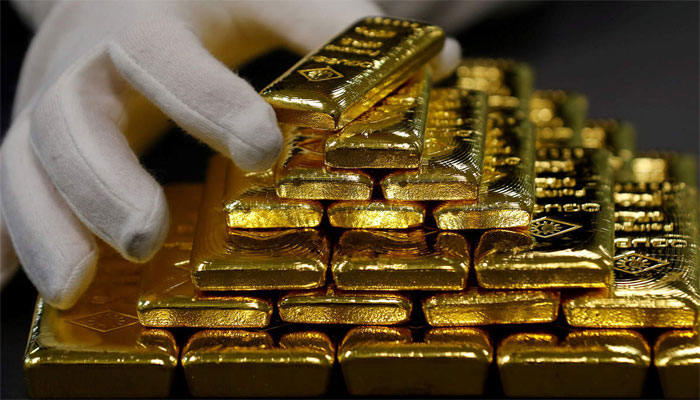 The price of gold per tola has decreased by Rs 300 in the country.
After a decrease of Rs.300 per tola, the price of gold has reached Rs.1 lakh 51 thousand 200.
The price of 10 grams of gold has decreased by 257 rupees to 1 lakh 29 thousand 630 rupees.
Gold rose by $31 to $1,681 per ounce in the international exchange.