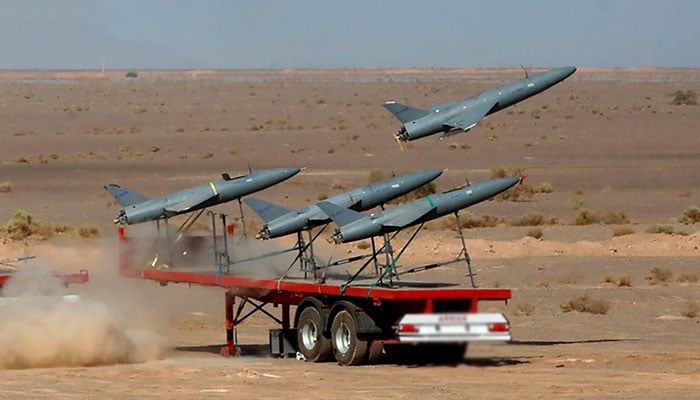 Iran has admitted that it supplied drones to Russia before the Russian invasion of Ukraine.
Iran's Foreign Minister Hossein Amir says that a limited number of drones were supplied to Russia several months before the Ukraine war, but the accusation of Western countries of supplying drones to help Russia in the Ukraine war is wrong.
The Iranian Foreign Minister says that two weeks ago there was an agreement with Ukraine to discuss the allegations related to the use of Iranian drones in Ukraine, but Ukraine withdrew from the scheduled meeting at the last minute.
On the other hand, the Ukrainian Foreign Ministry has avoided responding to the Iranian Foreign Minister's statement.