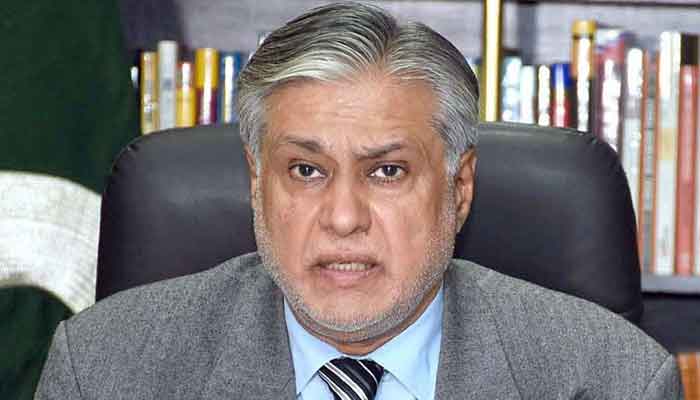 Finance Minister Ishaq Dar says that China and Saudi Arabia have assured to provide a package of 13 billion dollars to Pakistan.

In an informal conversation with journalists, Finance Minister Ishaq Dar said that in the current fiscal year, China will provide 8.8 billion dollars in support including debt rollover.
He further informed that China will rollover the return of deposits worth $4 billion, besides providing Chinese commercial loans worth $3.3 billion to Pakistan, China will provide additional financing of $1.45 billion.
Ishaq Dar said that Saudi Arabia is likely to provide an additional amount of $4.2 billion, which includes additional reserves of $3 billion and an oil facility on deferred payment. Saudi Arabia will build a petrochemical complex in Gwadar. .