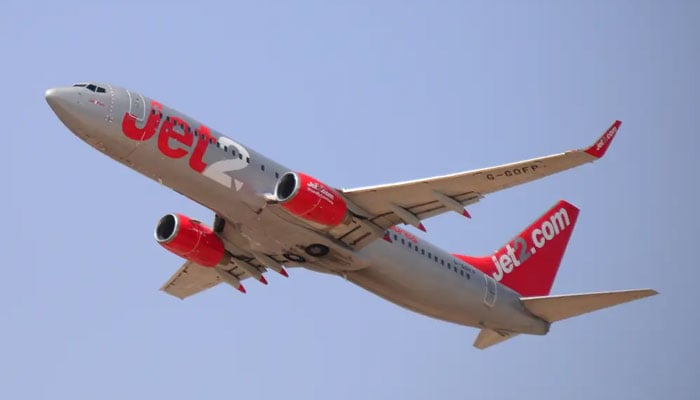 Well, there can be many reasons for a passenger plane to make an emergency landing, but the reason why a British airline flight had to make an emergency landing is shocking.

The flight of the airline company Jet2 from the island of Gran Canaria in Spain to the British city of Manchester had to make a forced landing due to the filling of the toilet tank.
British media Reports According to the airline, the flight was forced to land at the Bilbao airport in northern Spain due to a blocked toilet.
As a result, the flight was delayed by 2 hours and thousands of dollars were spent on fuel.
According to flight tracking data, the plane took off at 4pm local time in Spain and landed in Bilbao 3 hours after the flight from where it departed Manchester 2 hours later.
A company spokesman said the plane was diverted to Bilbao to empty the toilet tank.
According to the spokesman, the passengers remained in their seats during the cleaning process and we apologize to them in this regard.
If you think that airplane toilet tanks are emptied during flight, then you are wrong, they are emptied before every flight.
It is not yet clear whether the flight's fuel tank was emptied before takeoff.