The word inspiring has several meanings, one of which is inspiring, but it can also be used to mean exciting, moving, breathing, stimulating and other meanings.

Many times something happens that affects you in such a way that it changes the personality and the role of movies in this regard cannot be ignored.
There are no less number of such movies which work to instill hope and motivation in people.
So learn about movies that inspire such people.
Britney Runs A Marathon (2019)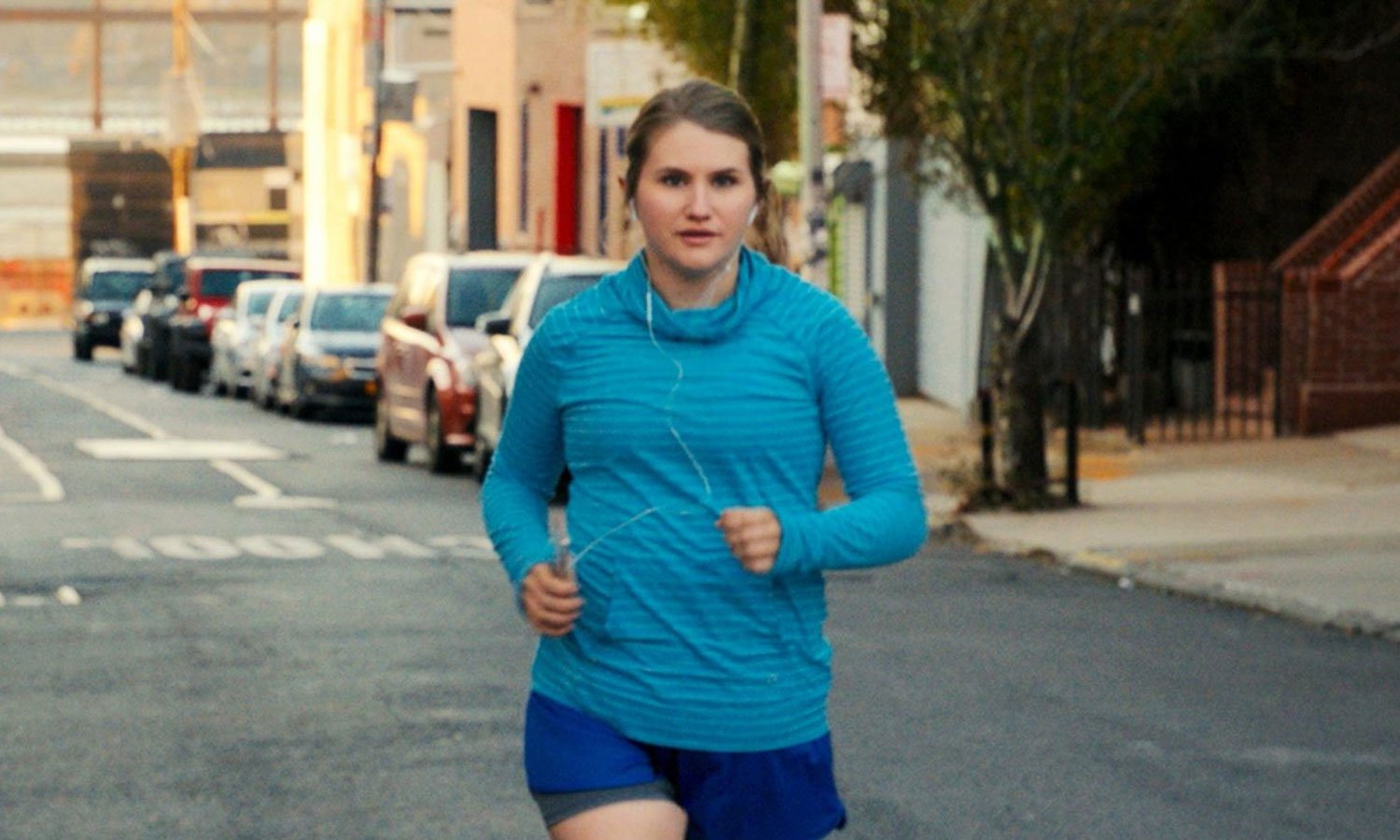 This is the story of a woman who is overweight but wants to change both her body and her life.
After visiting a doctor, she realizes how bad her health is and takes up running to lose weight.
Her goal is to participate in the New York City Marathon.
This movie conveys the message that changing your life is in your own hands, all it takes is determination.
The Bucket List (2007)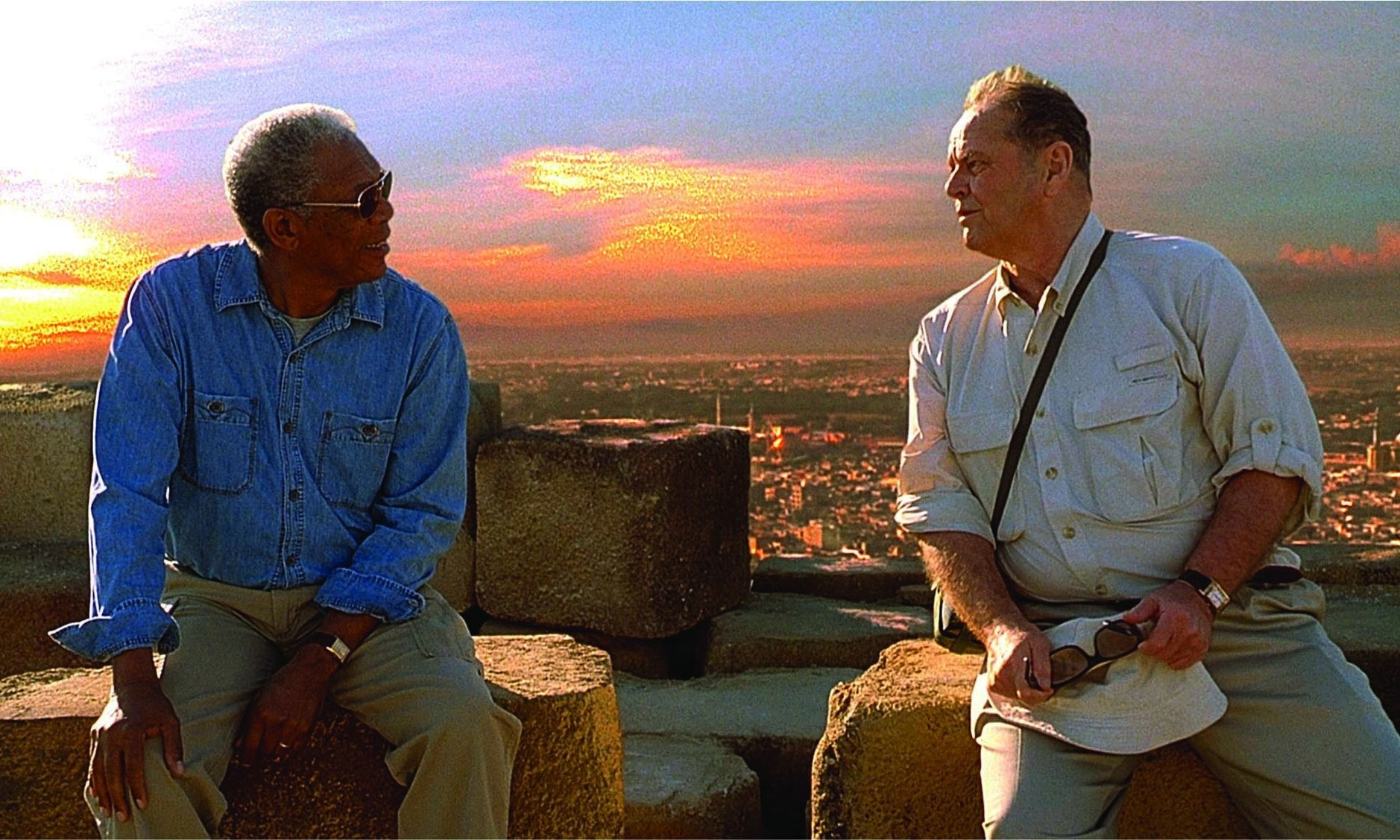 It tells the story of 2 men who become very ill and are told they will not live more than 6 months, after which they set out to explore life and compile a list of activities that They have never done it before.
The movie told that trying anything new in life is possible at any time and giving up only leads to more pain.
Chef (2014)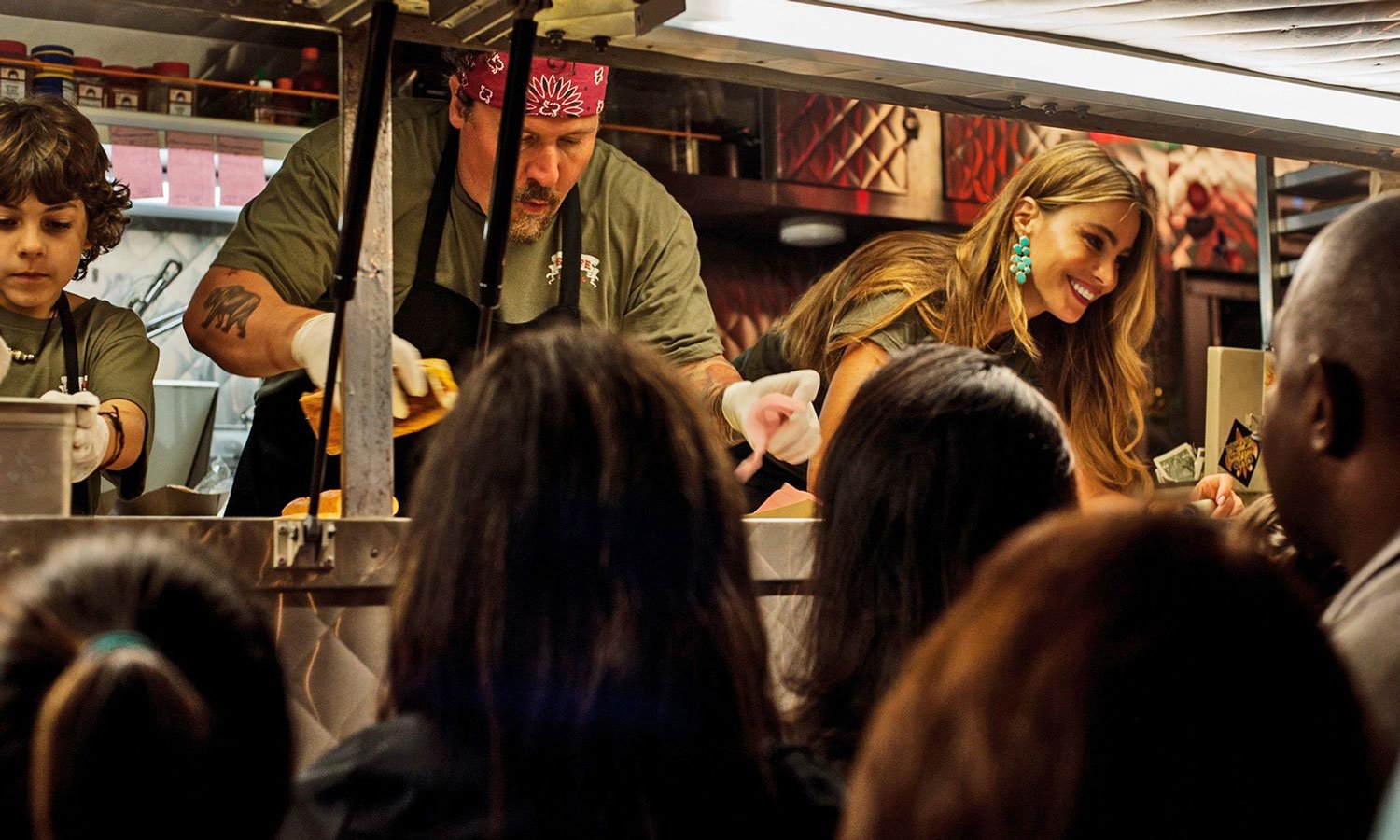 It's the story of a chef who gets fired from a well-known hotel, after which he tries a new start with a food truck.
The story of this movie conveys the message that the personality of the people in your life matters, if you are surrounded by disappointed or heartbroken people, you will fail, while encouraging people will make you fall and rise again. Can help get up.
Good Will Hunting (1997)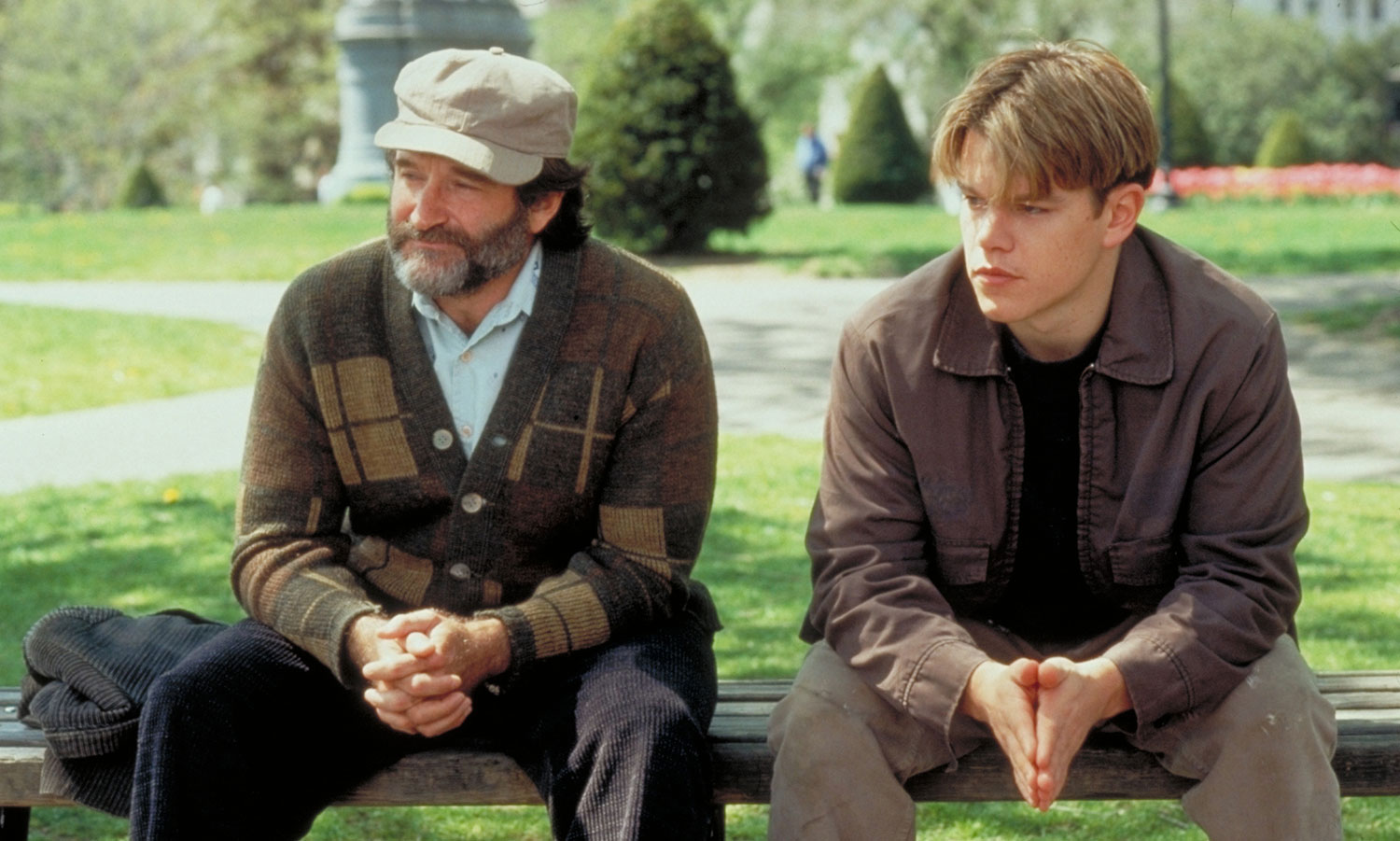 It is the story of a mathematician who solves the toughest math problems, but when he faces an emotional crisis, he is forced to seek the help of a psychologist.
This psychologist nurtures this young man's potential.
The film inspires people to take on the challenges of life with the support of others, enabling them to do things they never thought possible.
Groundhog Day (1993)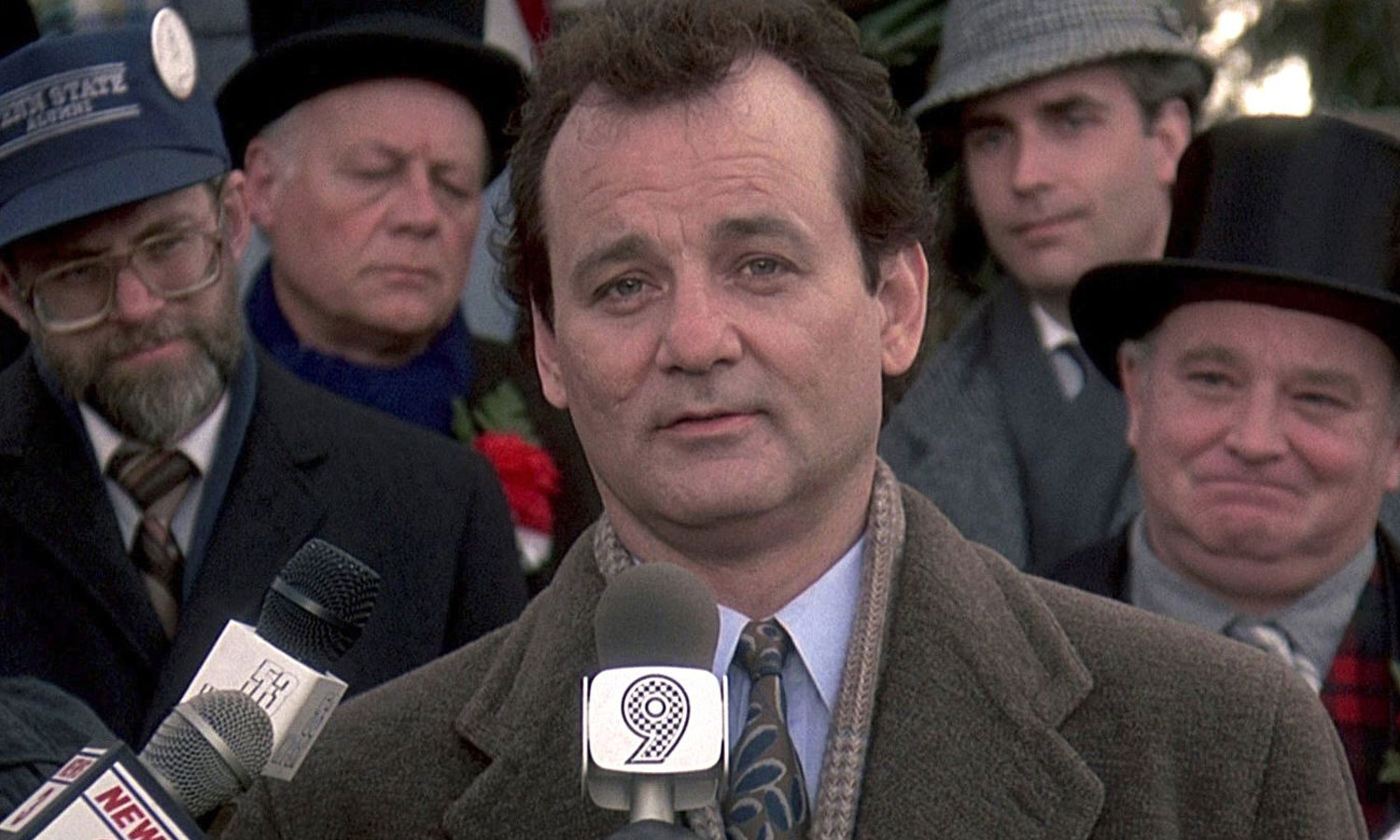 The story of this film is very interesting which revolves around a weather forecaster who gets stuck in a time loop, meaning he is forced to relive the same day over and over again.
At first, he is not a very good person in his life, but by spending the same day over and over again, his personality changes into a good person.
The message of this movie is that life is too short but it is in your own hands to change yourself.
Hidden Figure (2016)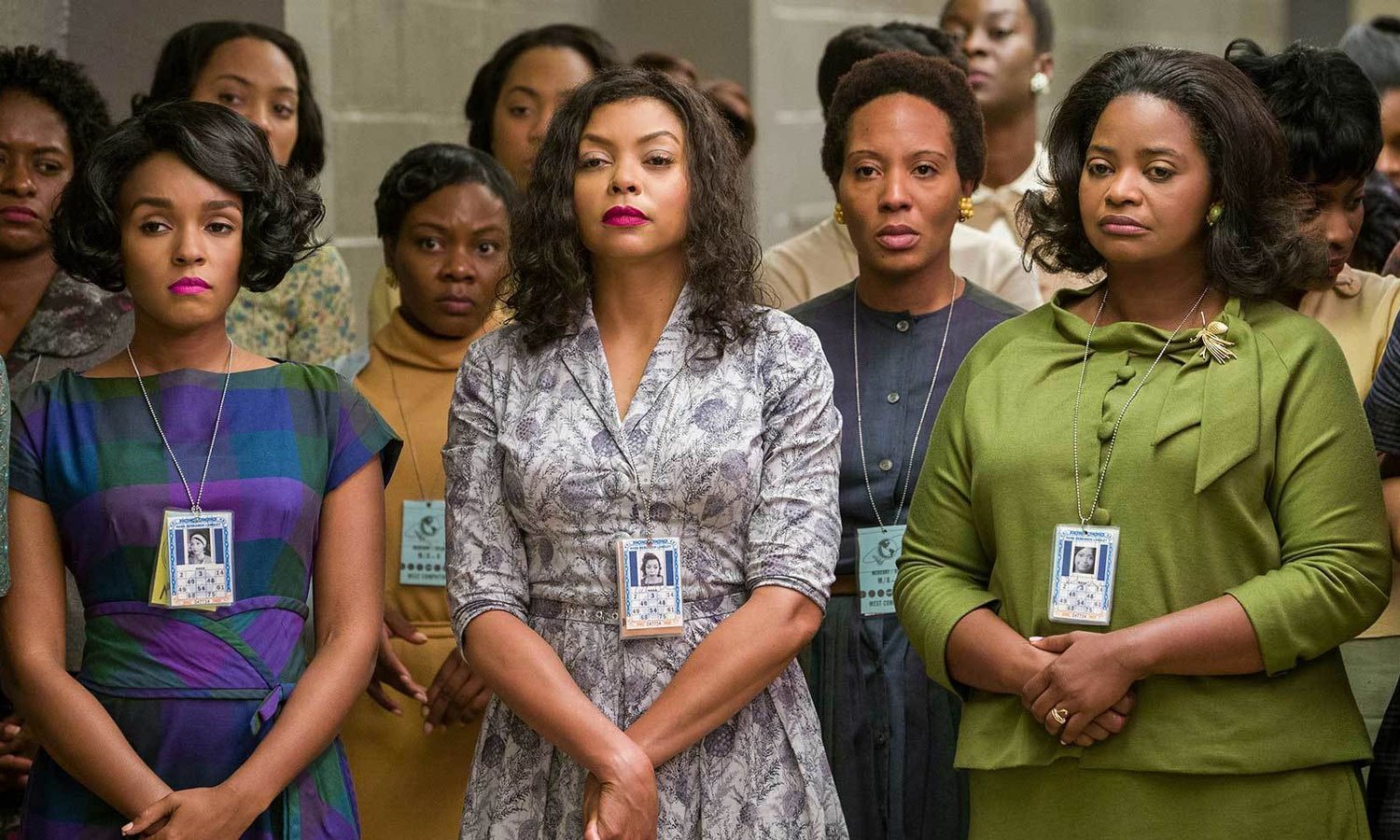 This film revolves around the struggle of 3 black women serving in the American space agency NASA.
These women fought against racial and gender biases and contributed to the success of NASA's most important space missions.
The film conveys the message of success for everyone, they just need to come forward to raise their voices so that they are not suppressed.
Julie and Julia (2009)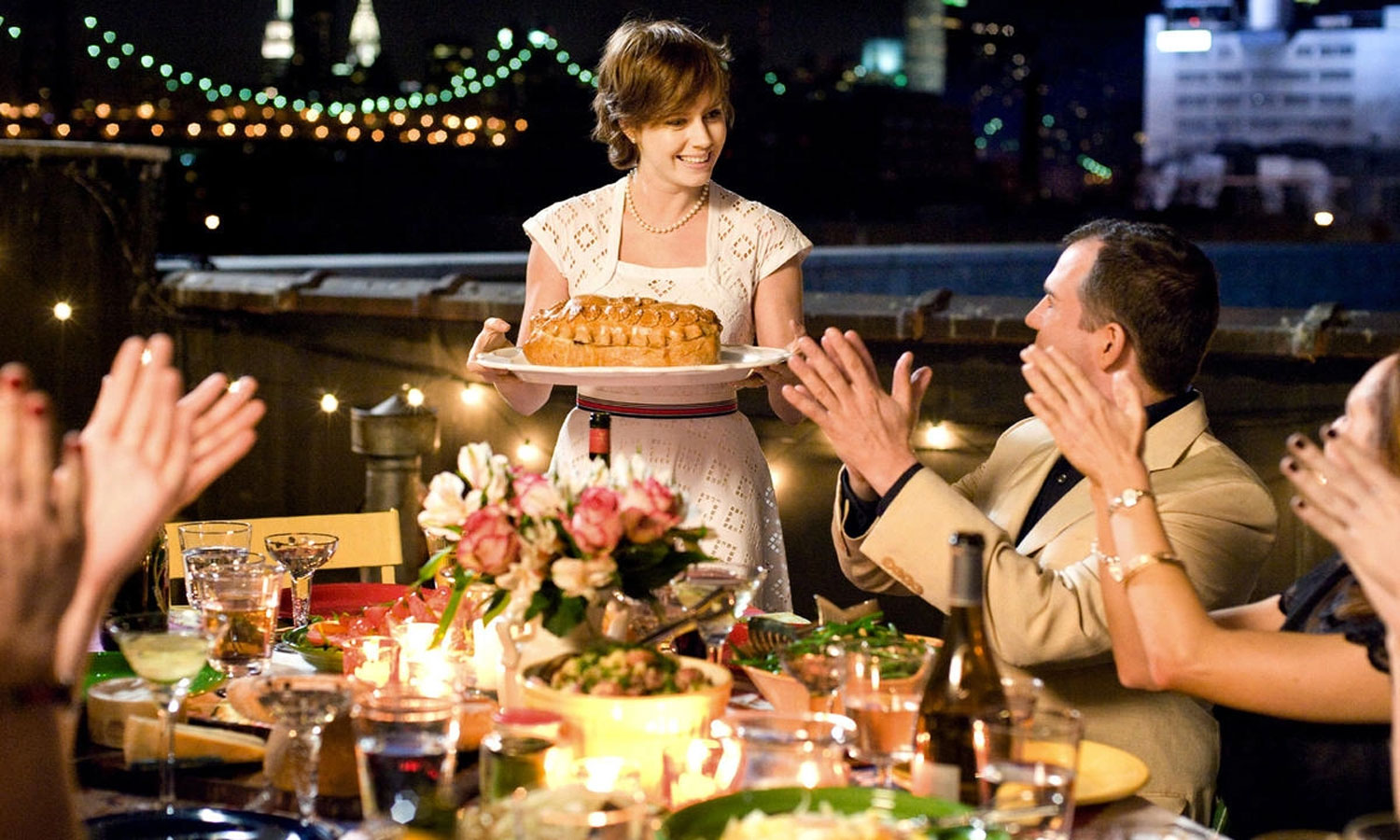 A woman, Julie, is fed up with her job and starts working on a project, determined to cook all 524 recipes in Julia Childs' cookbook.
The film teaches the lessons of love and pursuit of purpose, especially the realization that enjoying food is one of life's most comforting experiences.
The Line (2016)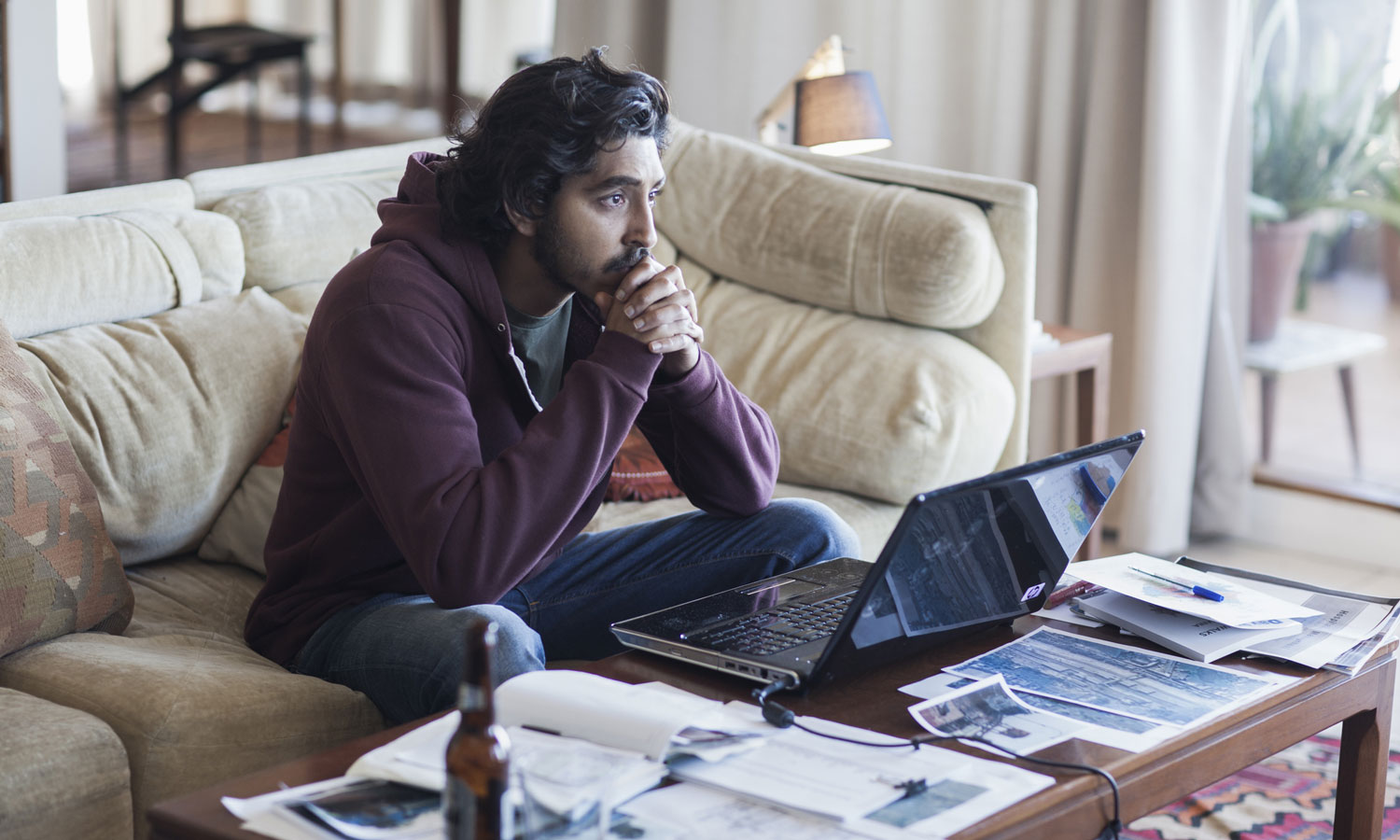 It is the story of a young man who is separated from his family as a child, is adopted by a couple from Australia, but returns to India 25 years later to find his parents.
This story teaches to never give up because it is not easy to find family among millions of people with a few memories.
The Pursuit of Happiness (2006)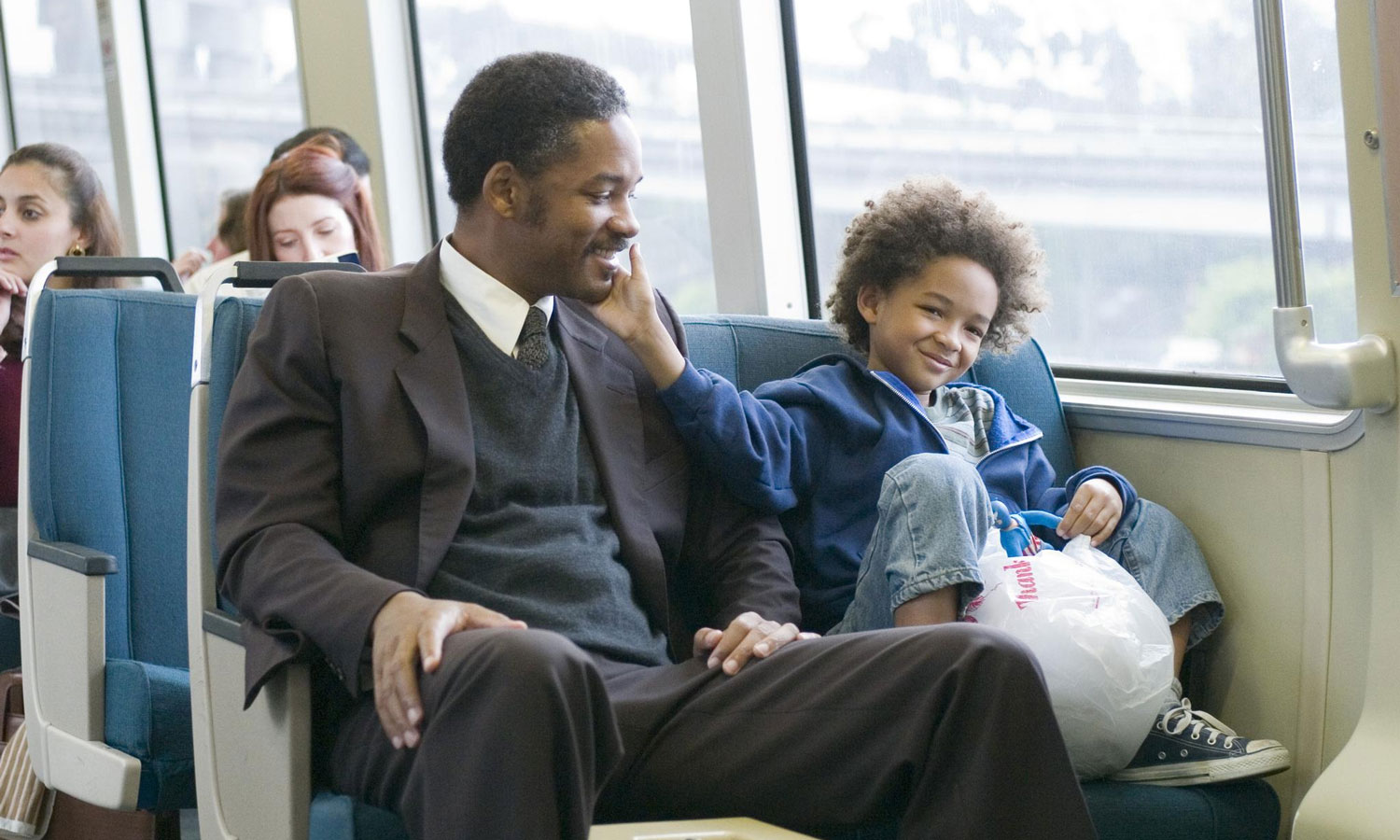 The film revolves around the life of a failed salesman whose failures lead to his wife leaving him and son, while he does an unpaid internship at a brokerage firm to fulfill his dream. Is.
It conveys the message of being determined and never backing down from realizing your dreams in a way that makes the eyes of the viewers wet.
The Secret Life of Walter Matti (2013)
It's the life of a man whose life is boring and he wants to fill it with romance and action, so when his job is threatened, he embarks on a journey full of romance and action. .
The message given in this film is to stop giving up in front of others and become a person whose dream is in your eyes.
The Shawshank Redemption (1994)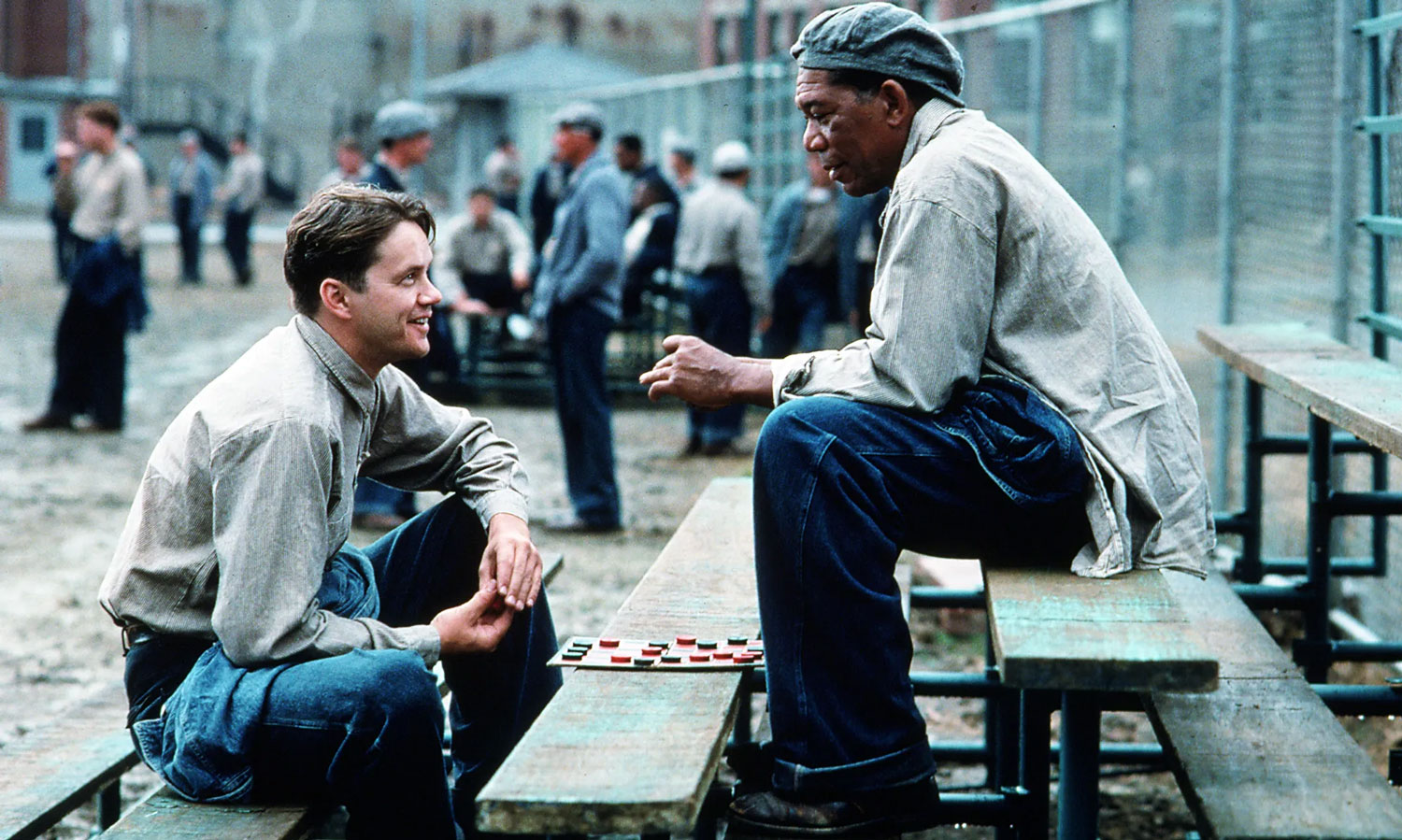 The film revolves around a prison and its inmates, one of whom is sentenced to life imprisonment twice for murdering his wife and her alleged acquaintance, even though he did not commit the crime. It is not an action or thriller film but its story progresses at a slow pace with characters struggling for freedom and rising from the fall.
The film emphasizes values ​​such as hard work, unconditional love, kindness, compassion and mutual support, but most of all the emphasis is on getting back up after falling down.
Soul Surfer (2011)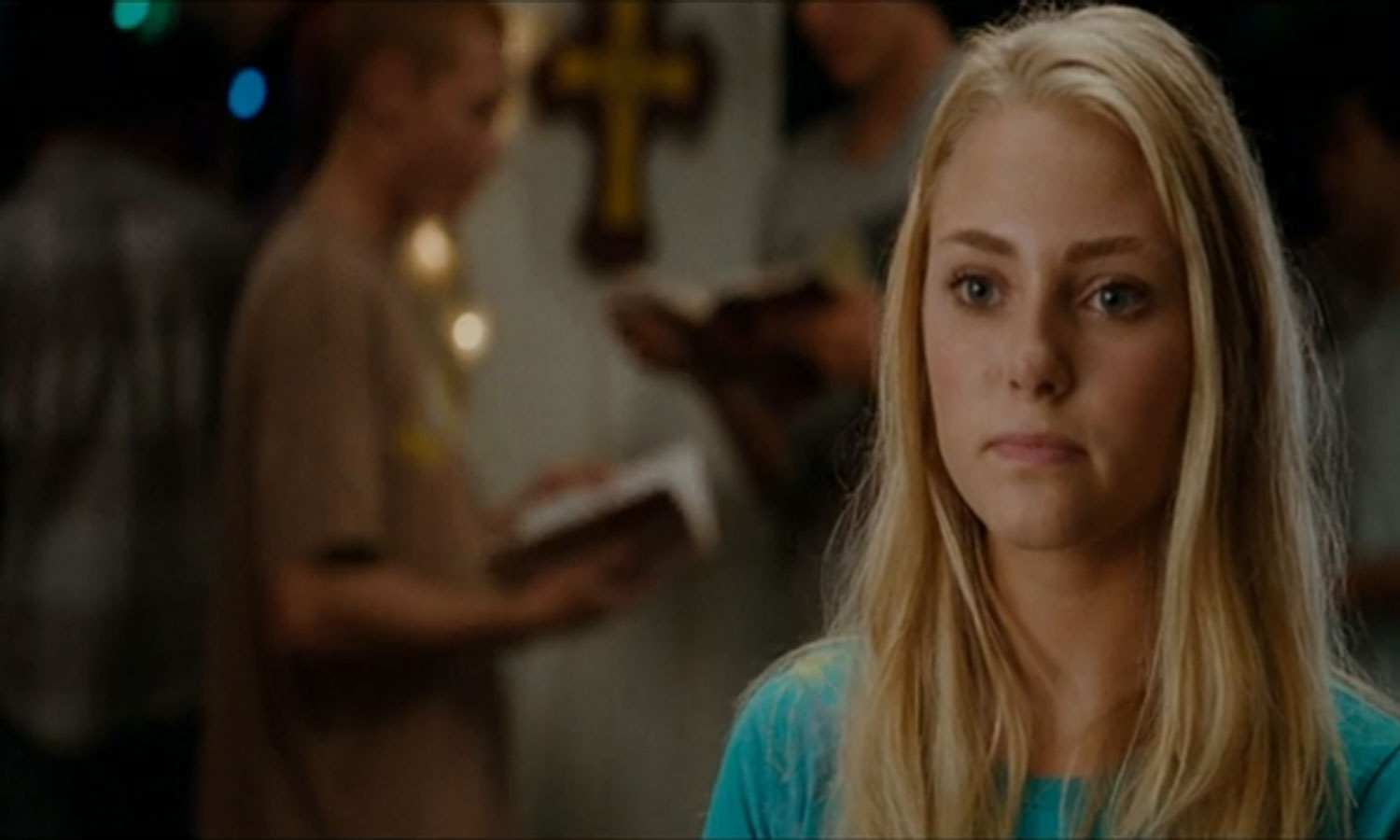 It is the story of a girl who is a surfing champion but once while surfing she loses her hand due to a shark attack.
In this movie, the message is given to the audience that don't get discouraged by any accident in life but try to fight the difficulties and emerge once and for all, moving forward in life helps to get out of failure or difficulties.
Wild (2014)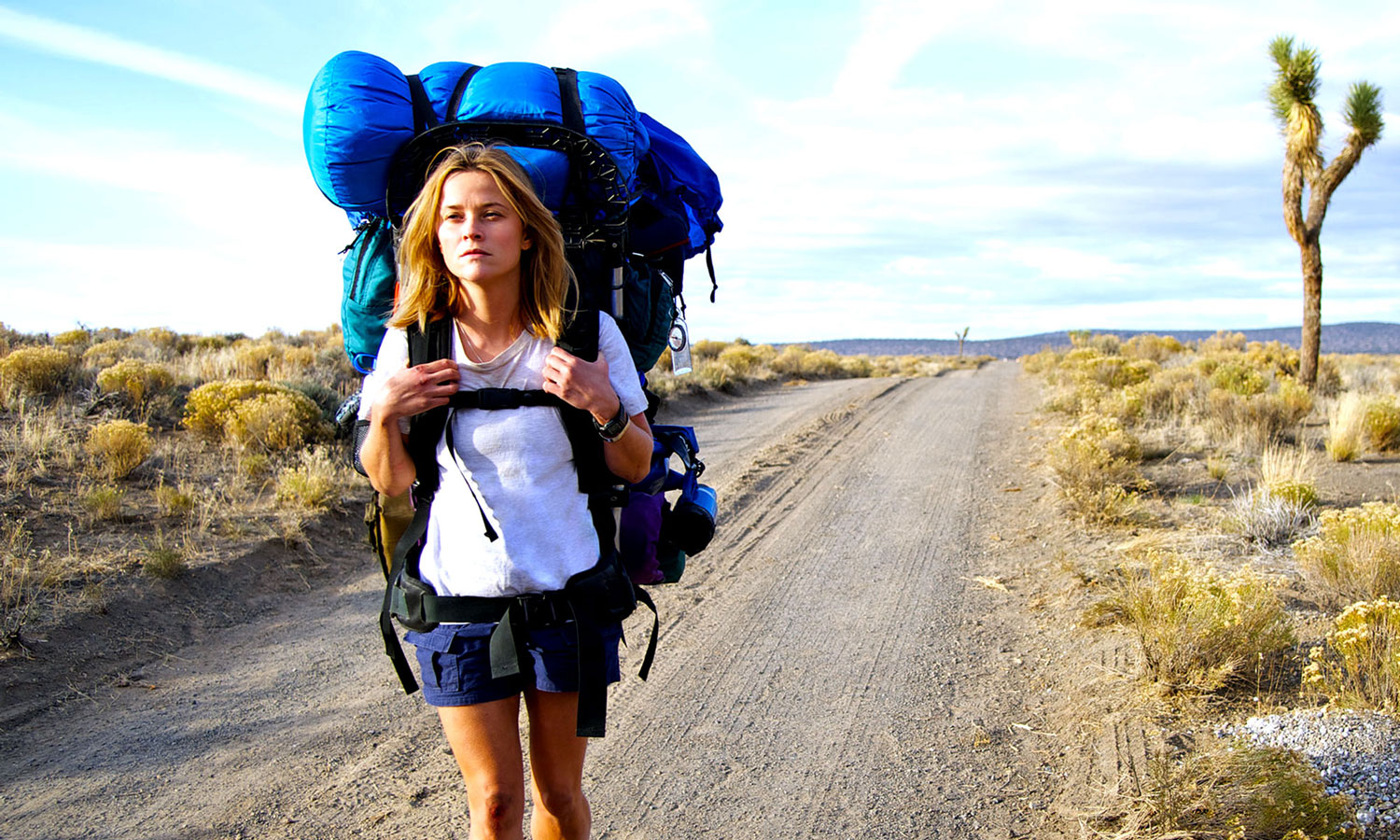 It is the story of a divorced woman who decides to hike an 1,100-mile trail to start a new life.
It is a true biographical film with a message of transforming man and emphasizing the need to appreciate the strength of the human spirit.
Yes Man (2008)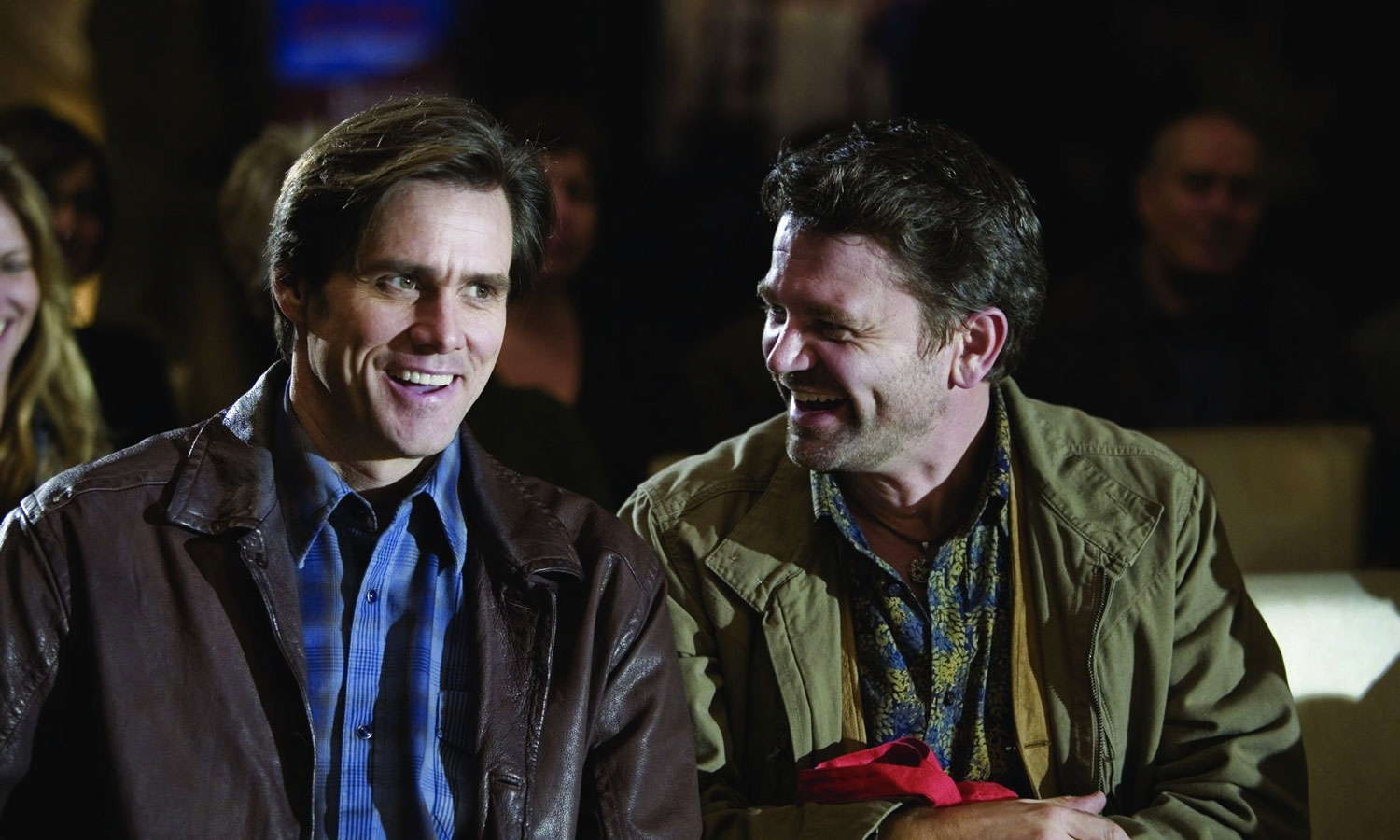 It is the story of a banker who is used to saying no to everything in his life but attending a seminar changes him and he starts saying yes to everything.
The message of this movie is that one should always keep one's mind open to new things and ideas otherwise one will never know what is on the other side.
Forrest Gump (1994)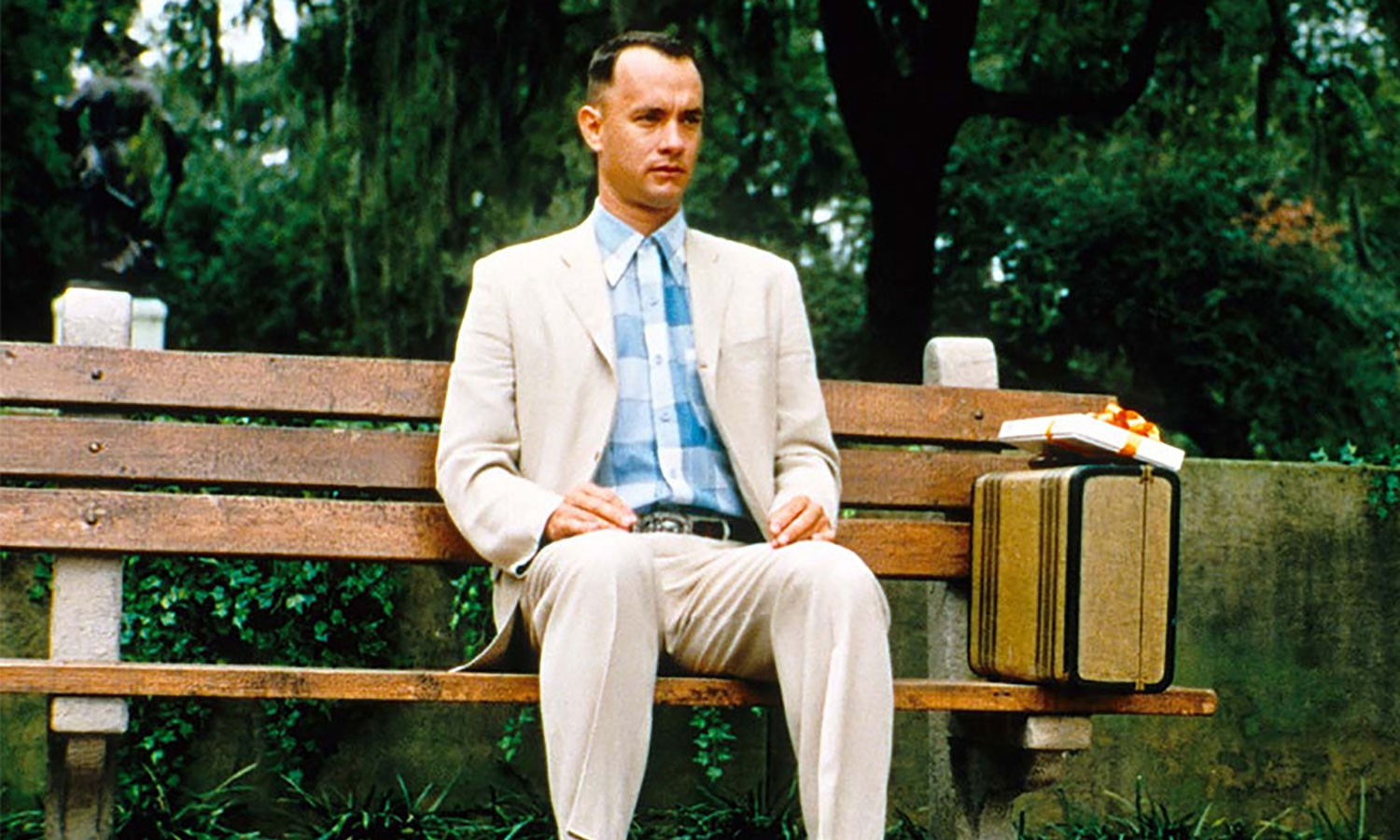 The story revolves around a man named Forrest Gump, who is not very intelligent but accidentally leads to several historical moments, who is taught by his mother how to live and decide his own destiny. leaves for
The film conveys a message of appreciating life in the present because one never knows what will happen in the future or how difficult life will become.
Rocky (1976)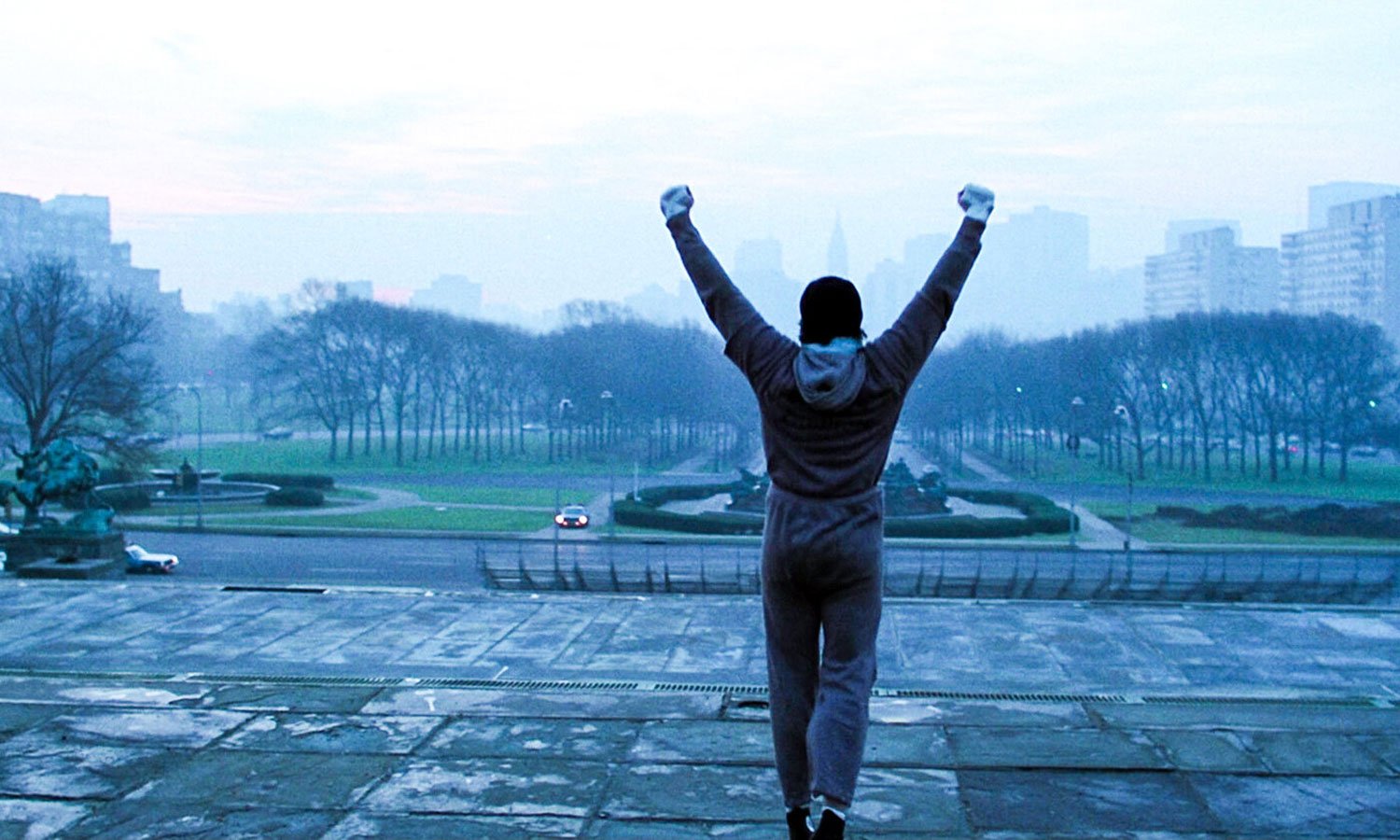 This is the story of a boxer who hails from Philadelphia and dreams of becoming the world heavyweight champion.
This movie teaches the importance of determination, determination is very important to realize one's dreams which gives a way to move forward while also making it possible to get up even after falling down.
The Truman Show (1998)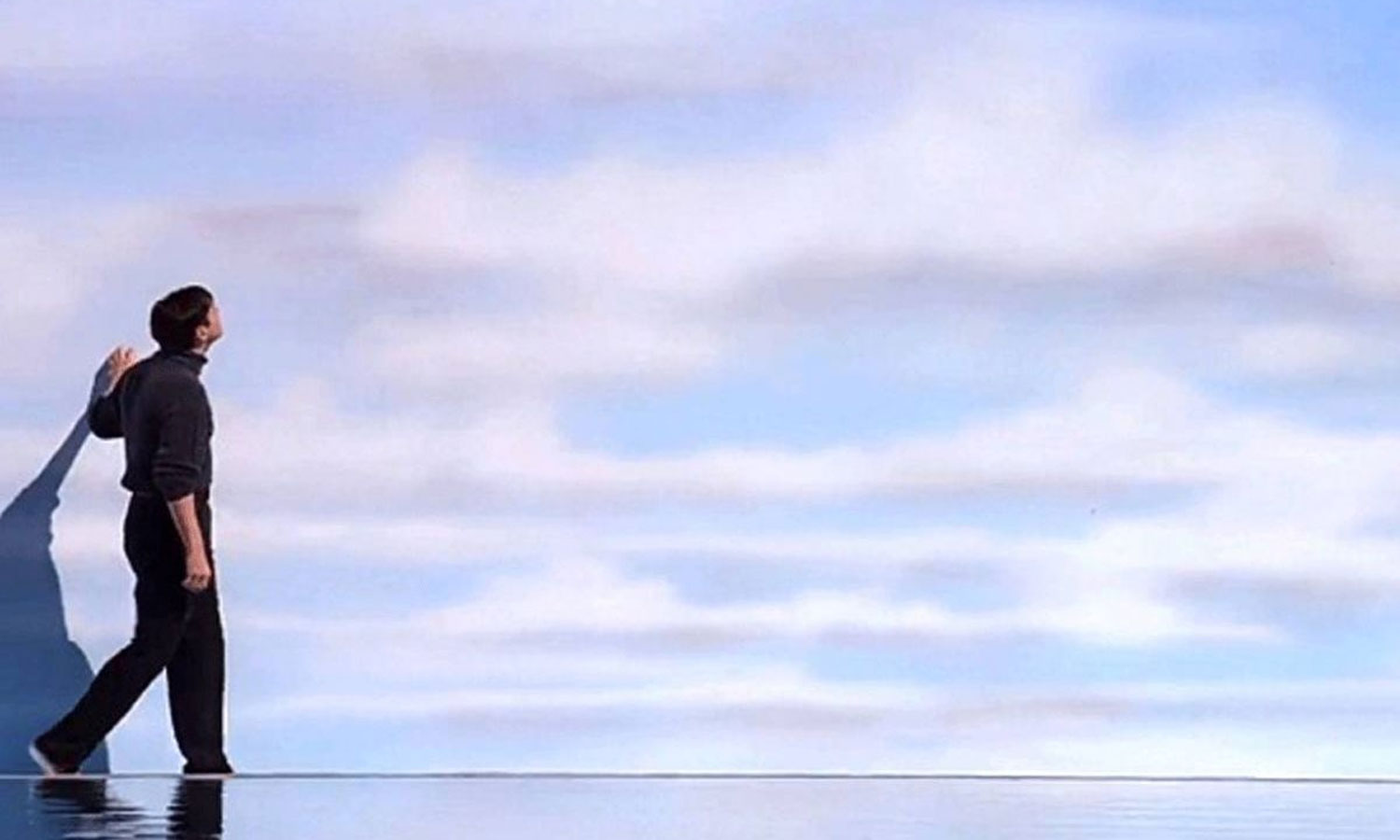 It is the story of a man who belongs to the middle class but then realizes that he is actually a part of the world's most popular TV show for which he was not approved.
In this movie, the message is given that other people's opinion is not important but your own decision is important for life, if you bend before other's opinion then you will be bent for life.
12 Angry Men (1957)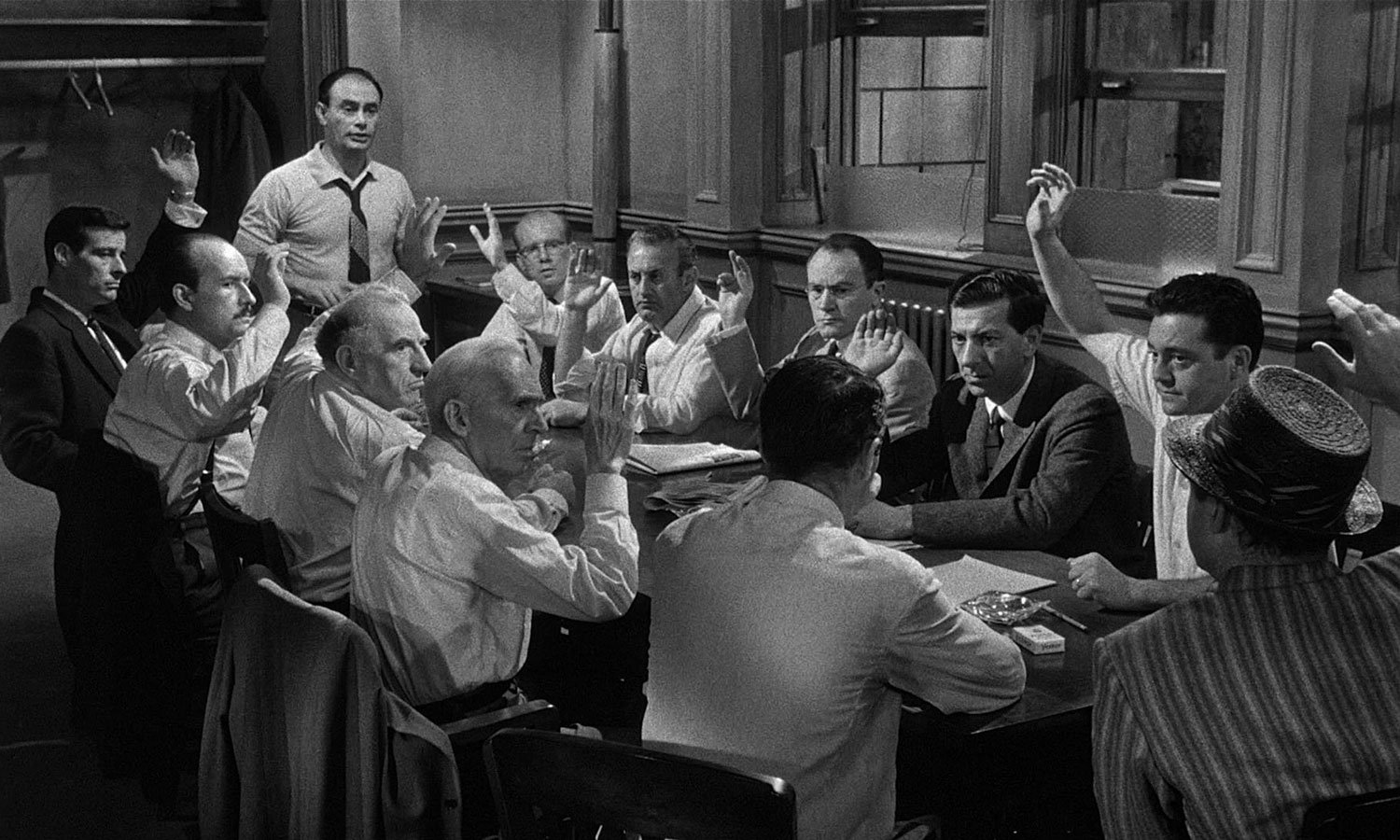 It is a film revolving around a jury deciding a murder case in which one person refuses to convict the accused and then forces all the members of the jury to change their opinion.
The message of this movie is clear that most people in life say yes to others for fear of being rejected or ridiculed, so don't be afraid to raise your voice in front of the crowd and share your opinion. .
ET the Extra Terrestrial (1982)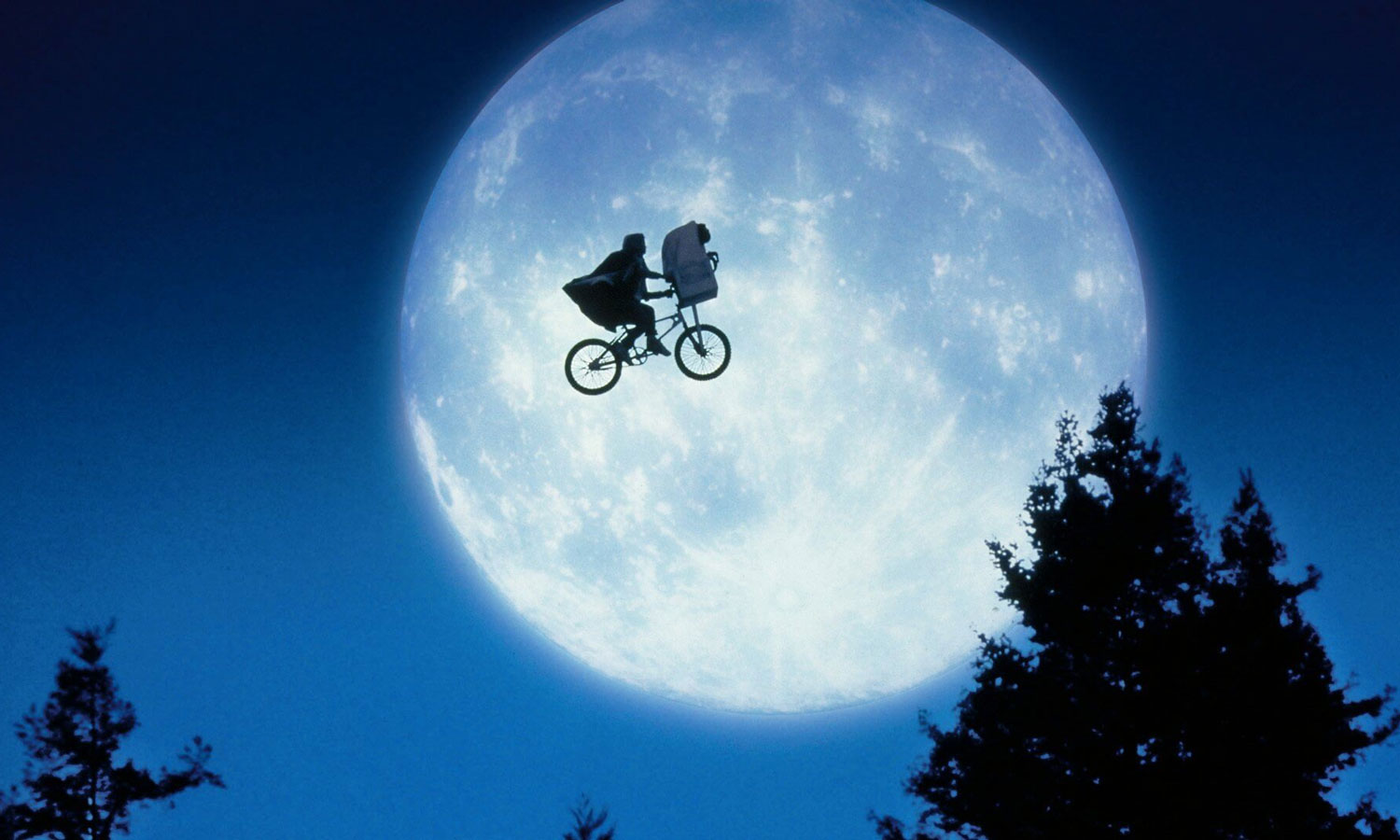 It is the story of an alien who is left alone on earth and a child decides to hide him and gradually the alien makes many friends.
The film conveys a message to accept people who are different from you, as it shows friendship, loyalty, courage and selfless nature.
Remember the Titans (2000)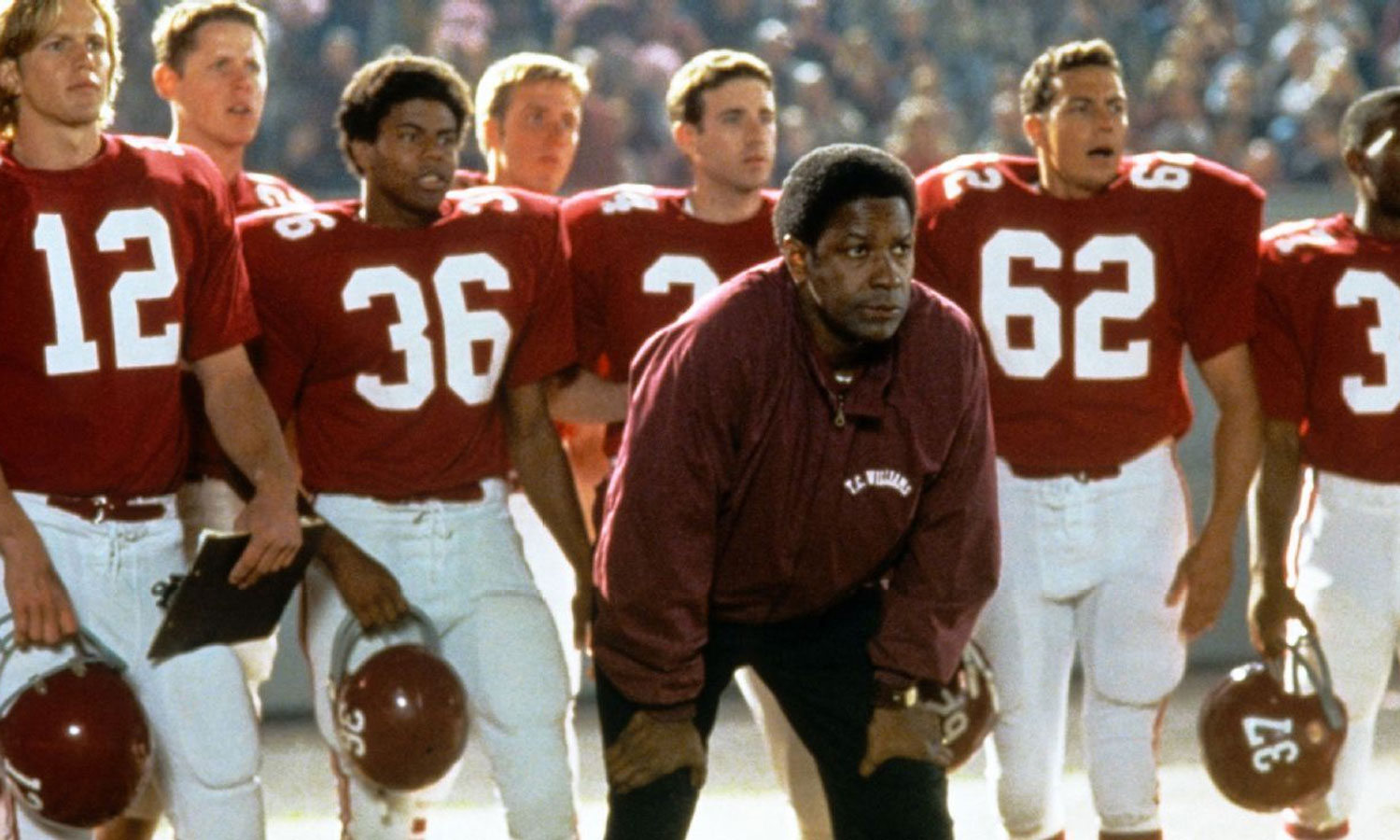 It is the story of a black rugby coach who gets a chance to coach at a high school.
It is a school where a white school and a black school are united, which causes the rugby team to face the problem of racism.
The main message in this is that a team can be successful only when everyone works together and puts aside their personal grudges and comes together.
In simple words, unity is the key to success.