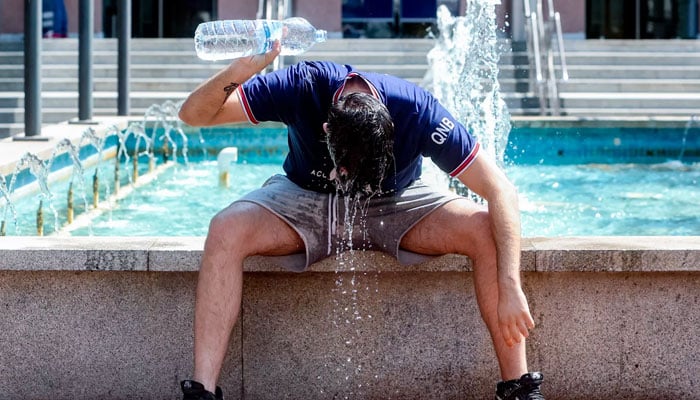 The World Health Organization says that 15,000 people died due to the hot weather in Europe this year. Spain and Germany are among the most affected countries due to the hot weather this year.
According to the World Health Organization, June to August were considered the hottest months in Europe, 4,500 in Germany, 4,000 in Spain, and more than 3,200 in Great Britain due to heat waves.
The World Health Organization has warned that if drastic measures are not taken to curb warming and increasing climate intensification, warming and climate intensification could cause more deaths in the coming decades.