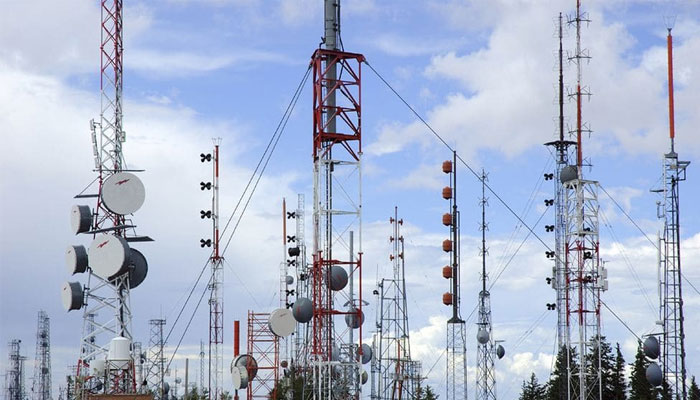 The CEO of global wireless operator Veon (Jazz) says that the company is going to sell its 10,000 to 12,000 towers in Pakistan and the sale talks are close to a fruitful stage.

According to a report published in the global journal Bloomberg, Kan Terzigo says that the company's towers in Pakistan are worth 600 to 900 million dollars.
According to sources, Pakistan's TPL Corporation and Saudi Arabia's Telecom Company, UAE company TASC Towers and Pakistani company Engroveon are among the bidders for the purchase of tower assets.
According to the report, such news has been denied by the Saudi Arabian Telecom Company and Viewon, while TPL and Engro have not commented on the matter.
Pakistani company TPL announced in September that it had entered into a strategic partnership agreement with TASC to bid for the acquisition of an undisclosed telecom tower company.
Vivion was founded in Moscow in 1992 as VimpelCom, the first cellular provider in Russia. It later became the largest telecommunications company in the Netherlands and now has 217 million customers in 9 countries. while Russia still accounts for half of its revenue.
The CEO of the company says that the process of selling its units in Russia was started by the company this month to recover its losses after the Ukraine war.
Kahn Terzigo says that last year Vion sold 15,000 towers to Service Telecom LLC in Russia for $970 million, while it is still planning to sell 30,000.
This year, the attack on Ukraine and the sanctions imposed on Russia by the United States and the European Union have seen a two-thirds drop in the price of Viaon's shares.
Mikhail Ferdman, Russian billionaire and founder of LetterOne Investment Holdings, owns 48% of Vion's shares, according to information collected by Bloomberg.
At the beginning of this year Ferdman has resigned from the boards of Vion and Letter One after the European Union and the United Kingdom imposed sanctions on him.