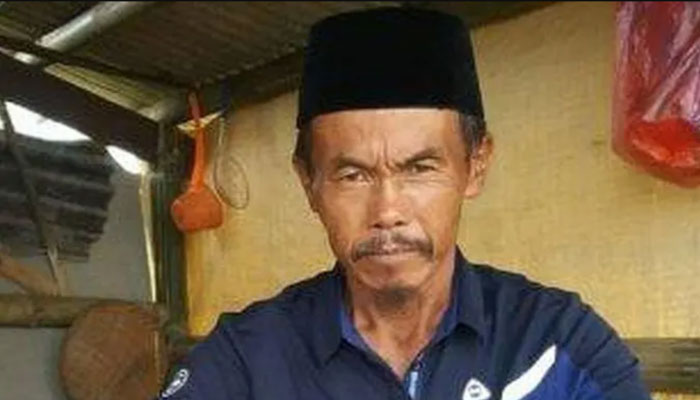 You must have heard the dialogue of the famous Bollywood movie 'Kuch Kuch Hota Hai' that we love once and get married only once but in real life a person can love and get married many times. Do it more than once.
Usually you have heard about any person having two, three or at most four marriages, but today we are telling you about a man who is preparing to tie the knot not three or four but for the 88th time. doing.
Yes, you heard it right, 61-year-old Kan from Indonesia, who is going to get married for the 88th time after eating the wedding lido 87 times.
Kan, a resident of Majalengka, Indonesia, is also known as the 'Playboy King' in the area due to his many marriages.
According to foreign media reports, Kan is remarrying his estranged 86th wife in the next few days.
Speaking to local media, Kahn said that his first marriage was to a 16-year-old girl at the age of 14.
He said that after two years of marriage, my wife divorced me, accusing me of bad behavior, after which Kaan acquired spiritual knowledge to attract women. He said, "But I Didn't do anything that wasn't good for these women. However, I decided that instead of sinning, I should marry.
No information has been found regarding Kahn's 87 wives and their children, Kahn has been in the news for his 88th marriage.