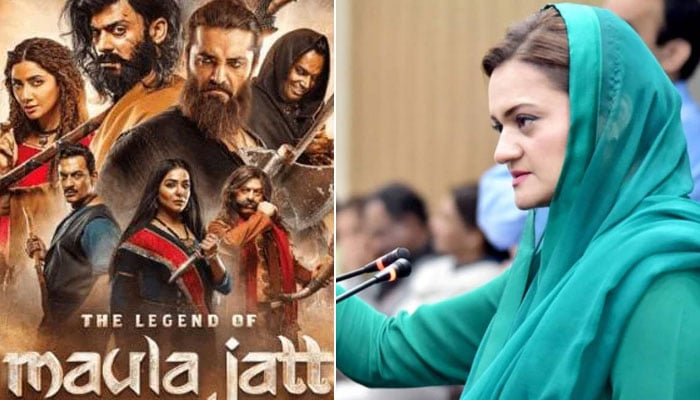 Information Minister Maryam Aurangzeb expressed happiness over the unprecedented success of the film "The Legend of Mola Jat" and said that the film is a testament to the best filmmaking skills of Pakistan.
Information Minister Maryam Aurangzeb while appreciating the film 'The Legend of Mola Jat' said that the government is providing all possible support to increase the capabilities of film makers.
On the other hand, the masterpiece of Geo Films, Encyclomedia and Lashari Films, Pakistan's most successful Punjabi film 'The Legend of Moolah Jit' has earned 115 crores from the outside world and 62 crores from Pakistan, making a total business of 177 crores.