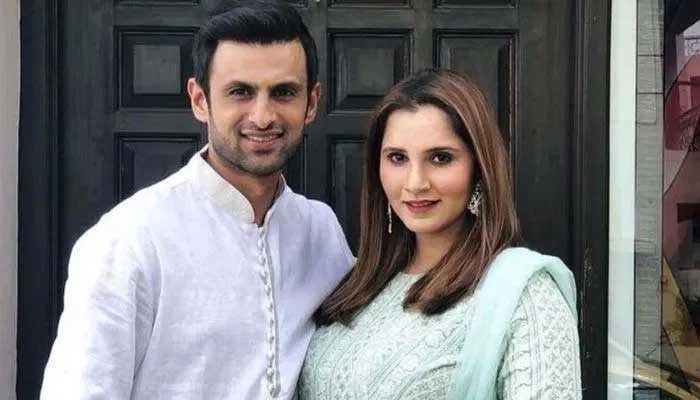 These days, the news of separation between Indian tennis star Sania Mirza and Pakistani cricketer Shoaib Malik is active.
Yesterday, the Gulf newspaper wrote in its report that Shoaib Malik and Sania Mirzaki's marriage has ended after 12 years.
While their fans are waiting to know the truth, the couple has remained silent on the matter so far, amid all these rumours, Sania Mirza has posted a new picture on social media.
Instagram In a picture posted on Instagram, Sania can be seen standing amidst palm trees in a gym outfit, hands-free in her ears and smiling.
The tennis star didn't caption the photo but used two palm tree emojis.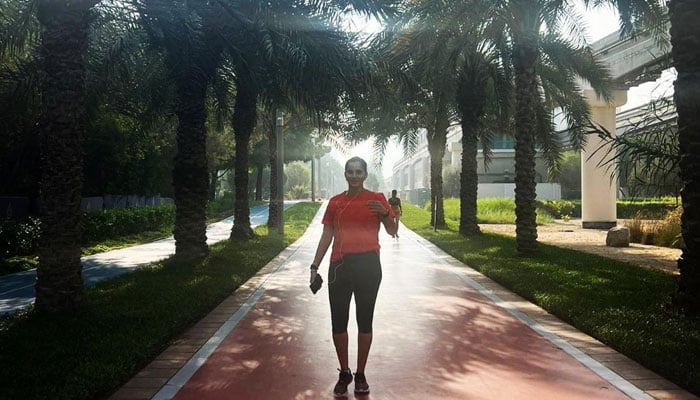 As soon as Sania uploaded the picture on Instagram, her fans started asking her questions about her breakup with Shoaib in the comment section.
On October 31, Sania Mirza told on social media that she has shifted to her house while she also shared a video of the new house.
The Indian-Pakistan superstars got married in April 2010. Both have a four-year-old son.
Geo News tried to contact Shoaib Malik to confirm or deny the news of separation but the former captain could not be contacted.
However, close sources say that there is a possibility of an official announcement of separation after the legal complications between Shoaib and Sania are resolved, as both are not commenting on the news of separation due to contracts for various shows and legal complications.