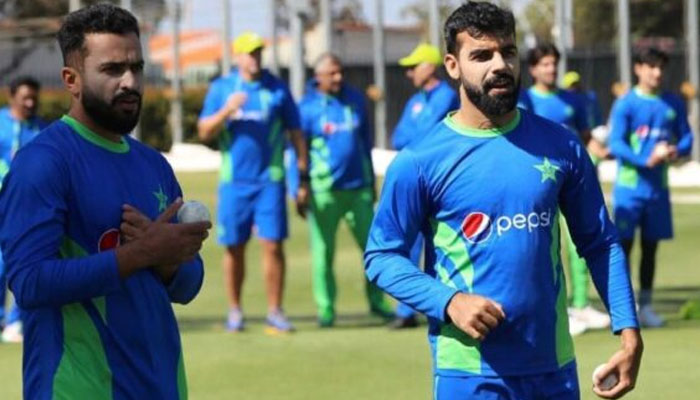 Pakistan cricket team will practice in Australian city Melbourne today after a day of rest.
After defeating New Zealand in the first semi-final of the T20 World Cup on Wednesday, the Pakistan team rested yesterday, but after a day's break, the national team will practice in Melbourne today.
England qualified for the T20 World Cup final with a 10-wicket win over India in the second semi-final of the T20 World Cup on Thursday.
Now on Sunday, the teams of Pakistan and England will clash in the final.
On the other hand, the final of the ICCT Twenty World Cup is also likely to be 95% affected by rain.